Max Mara client event at BoscoVesna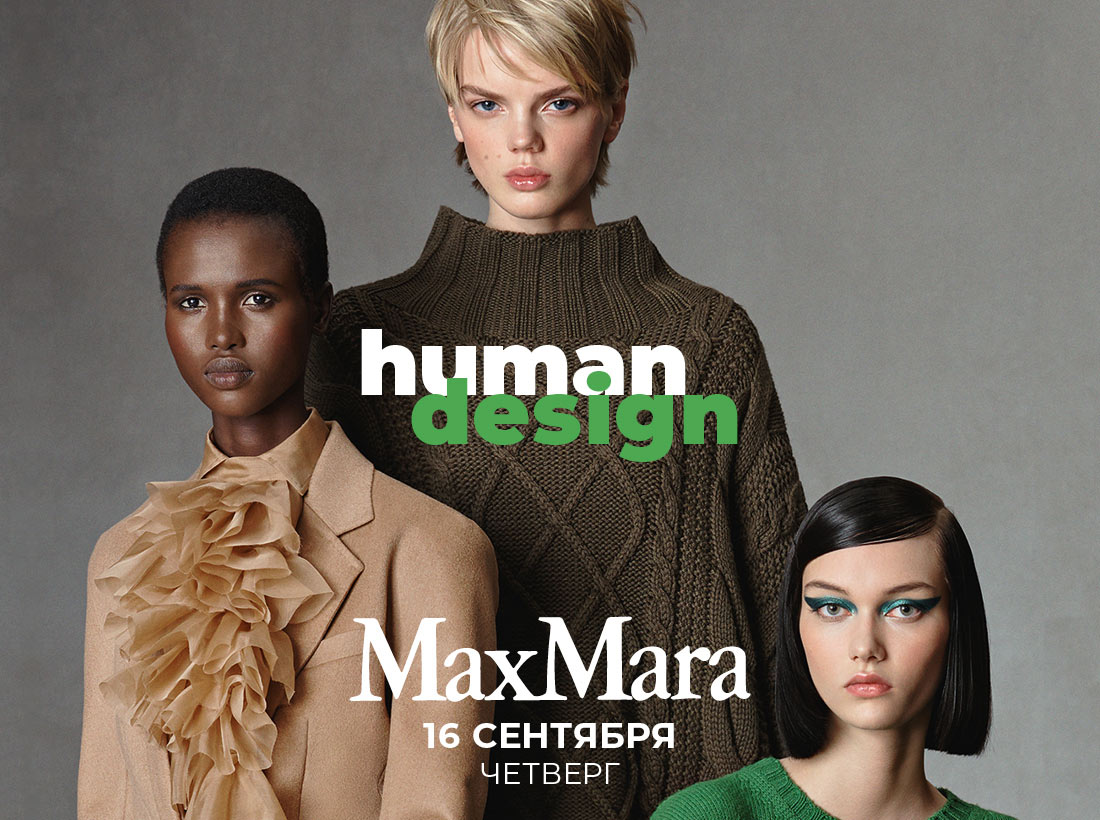 On September 16, BoscoVesna on Novy Arbat hosted the Max Mara client event with Human Design as the main theme. Guests learned about their unique personality types and selected the best looks according to their personalities during quick sessions with our experts.

Human Design is a synthesis of knowledge, empowering people to discover themselves by decoding their personal DNA codes. Clients receive information on their character traits, diet and living recommendations, and an individual life map presented as a geometrical pattern.

The Max Mara Boutique space was divided into 4 zones corresponding to a certain personality type: projector, generator, reflector, manifestor. Guests enjoyed discovering themselves and finding more about their unique character traits, as well as selecting the most stylish and appropriate looks from the new collection available at the boutique.

Thank you for joining us at the event!