Smart Shopping at BoscoVesna!
This is the time of year when all of us, for the briefest moment, become kids once more. We're eagerly awaiting the holidays, gifts, and a bit of magic to come our way. Enjoy the pre-holiday atmosphere together with BoscoVesna!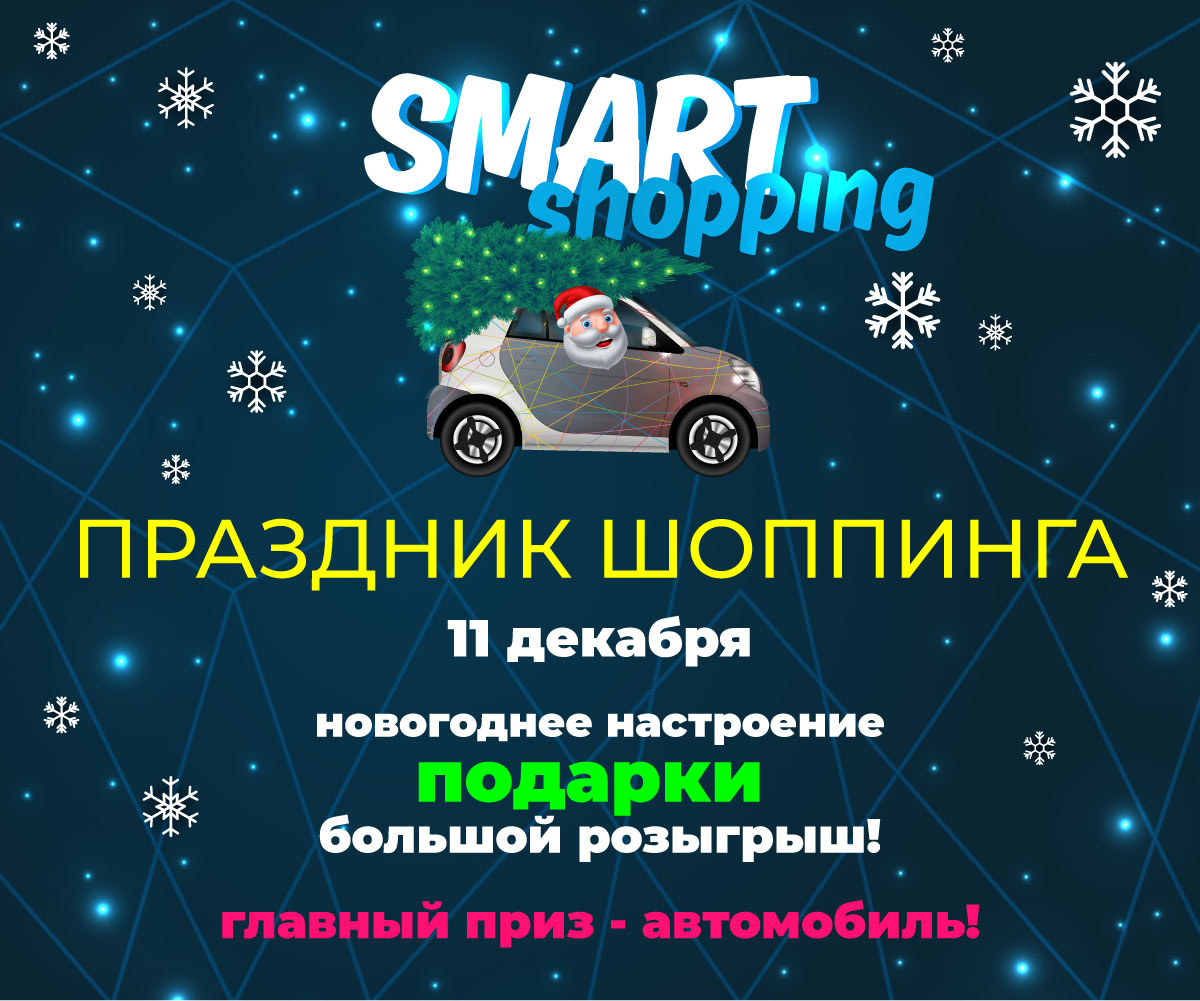 On December 11, BoscoVesna hosted a grand shopping festival: Smart Shopping! Guests were offered consultations by experts at special beauty stations: Eliocap and Leonol Greyl hair diagnostics, Valmont and Dior SPA massage, anti-aging LED-mask, and even Human Design sessions. Dyson hair stylists offered professional-level hairstyling. The Bork zone provided guests with an opportunity to fully relax and replenish their energy before returning to the revelry!
The extensive entertainment program ensured that no one was left bored! The charismatic actor and entertainer Anton Kukushkin hosted the hourly raffles with outstanding prizes!

Here is the list of gifts that were awarded to our winners!
? Bosco Fresh, Aldo Coppola, and Dior Institute certificates;
? Big beauty box full of Articoli bestsellers;
? Etro scarves;
? Moschino и Paul Smith backpacks;
? Paul Smith wallet;
? Moncler and Lardini hats.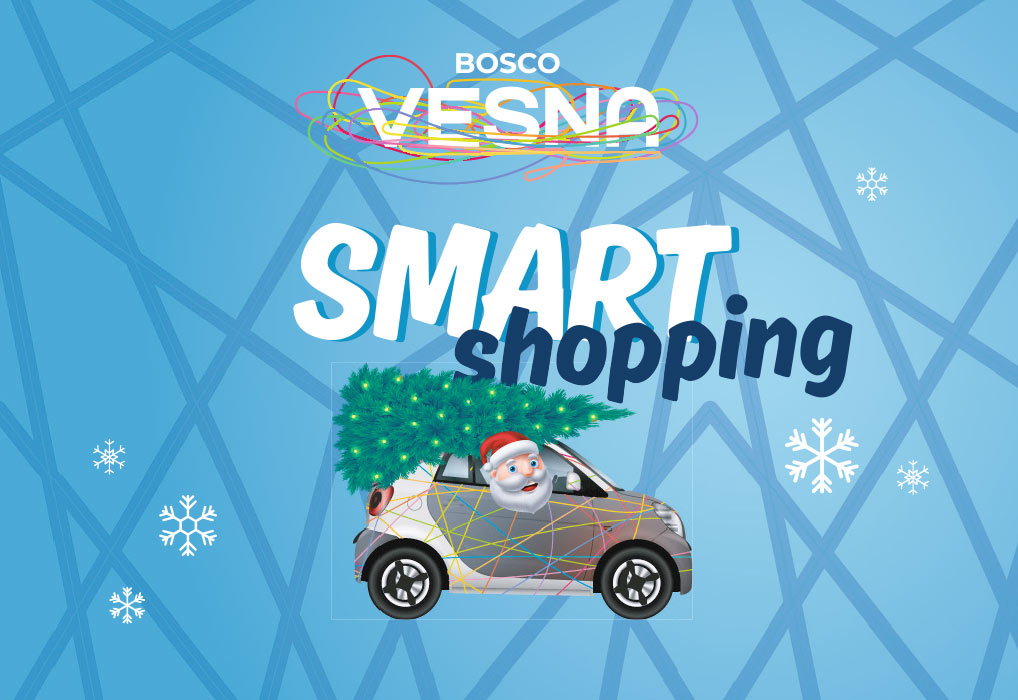 The event concluded with a grand raffle with a Smart car as the main prize!
We love playing games! That's why a darts station was also available to players! BoscoVesna transformed the familiar game into a fashion extravaganza! Guests could shoot one dart for every 10 000 rubles in their receipts. The most accurate throwers received gifts, including Valmont boxes, Dior Institute and Aldo Coppola certificates, etc.!
Professional entertainers kept the kids constantly engaged and happy during the entire day! While our youngest guests enjoyed games, drawing, and other fun activities, adults could have their New Year cards signed by a professional calligrapher, as well shop for clothes and get a certificate for professional personal stylist services with purchases of over 150 000 rubles.
After a lot of bountiful shopping, the guests enjoyed sparkling wine and a hand massage session at Aldo Coppola! Every celebration deserves to be remembered, that's why our photo booth was open all day, providing guests with all sorts of winter props for creative photos!
We're glad to share the best photos from the festival!
Enjoy the holidays, shop for fashionable items, and get ready for the New Year together with BoscoVesna!
See you at 19 Novy Arbat!