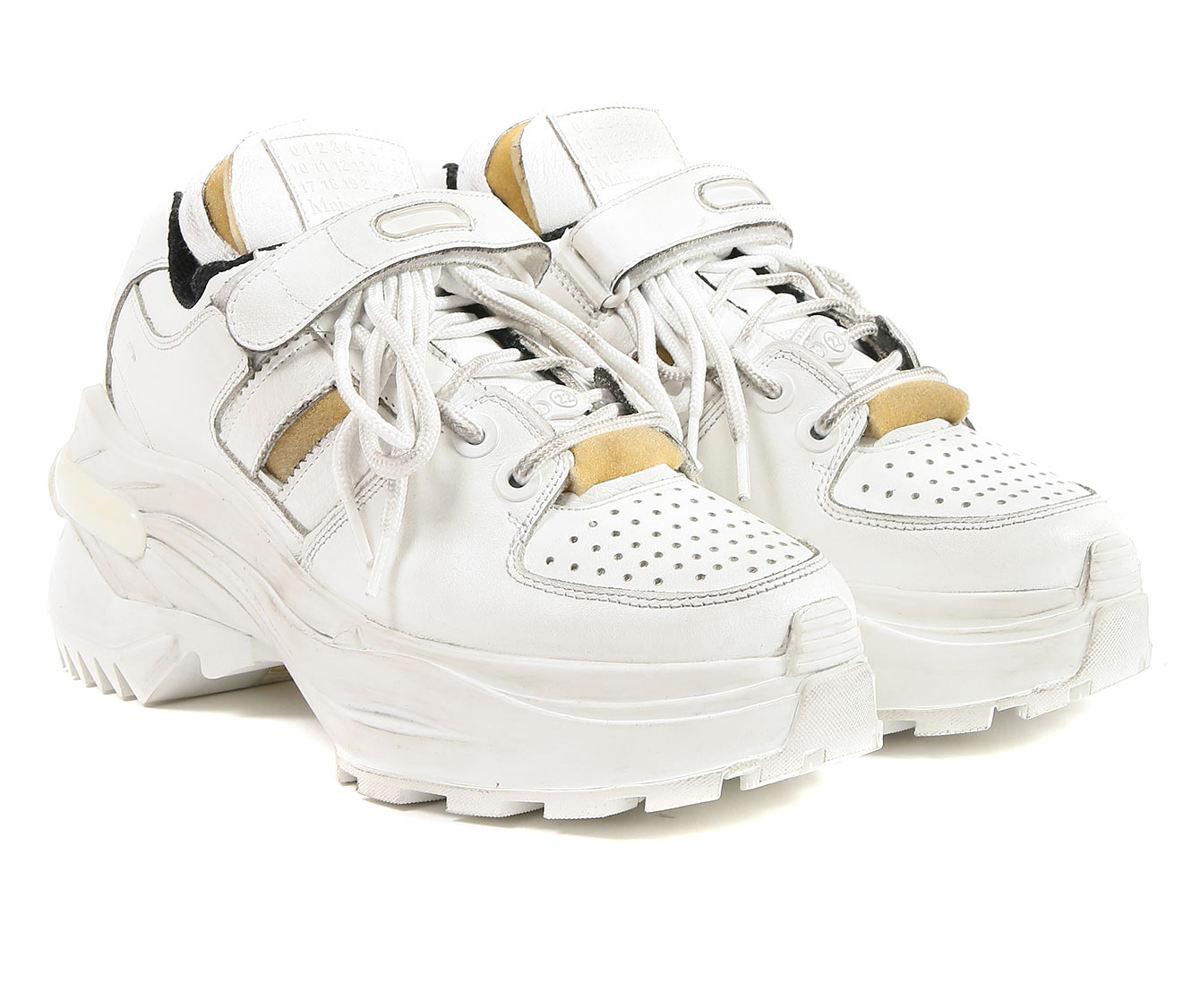 Visit Maison Margiela for ultra-fashionable shoes!
29 september
Extravagant and unique – this is the way the world views designer Martin Margiela. By closely following the direction it chose to follow at the end of the 1980s, the brand continues to surprise and inspire its admirers to bouts of fashionable ingenuity. Practical shoes have become the foundation for the looks of many people favoring both contemporary design and comfort.

New shoe collections by Maison Margiela are available at BoscoVesna on Novy Arbat.

Special offers are available with Bosco loyalty cards.