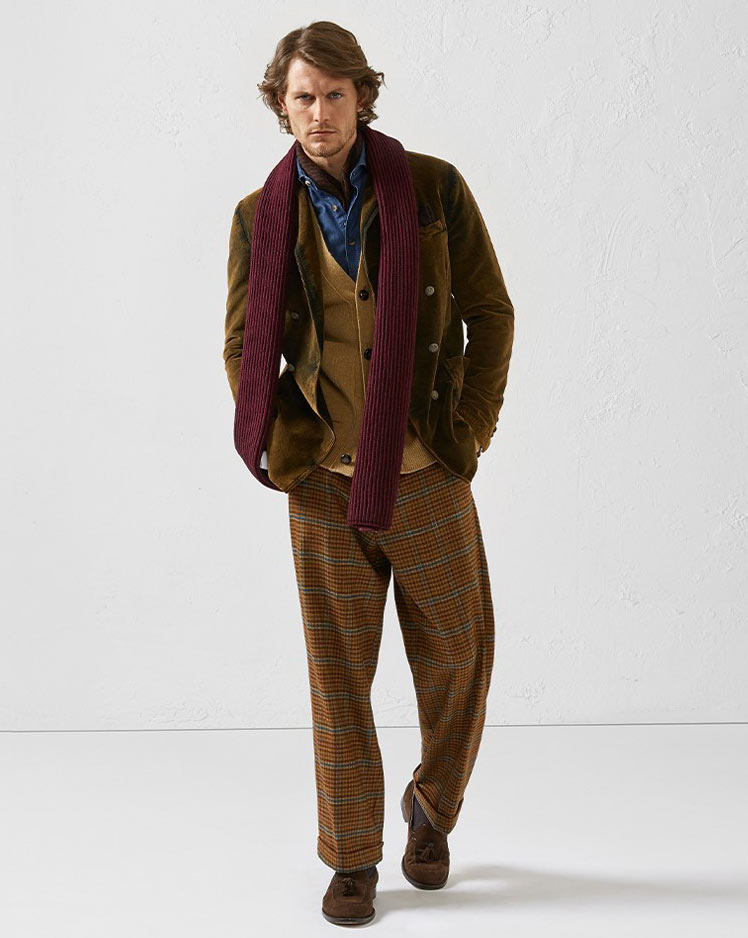 Classics as best embodied in look by Lardini
24 november
Men's wear by the Italian fashion brand Lardini is primarily about classic cut, fashionable silhouettes, and materials of the highest quality. Designers create not simple items but works of art. Most items are handmade and represent the finest tailoring craft. The new collection adopts the traditional austere colors with black, gray, and brown at the forefront. The collection includes classic suits and coats for those customers who prefer the classics in everything. The collection also incorporates a line of casual chic items.

The new collections by Lardini can be viewed at BoscoVesna on New Arbat.

Special offers are available with Bosco loyalty cards.