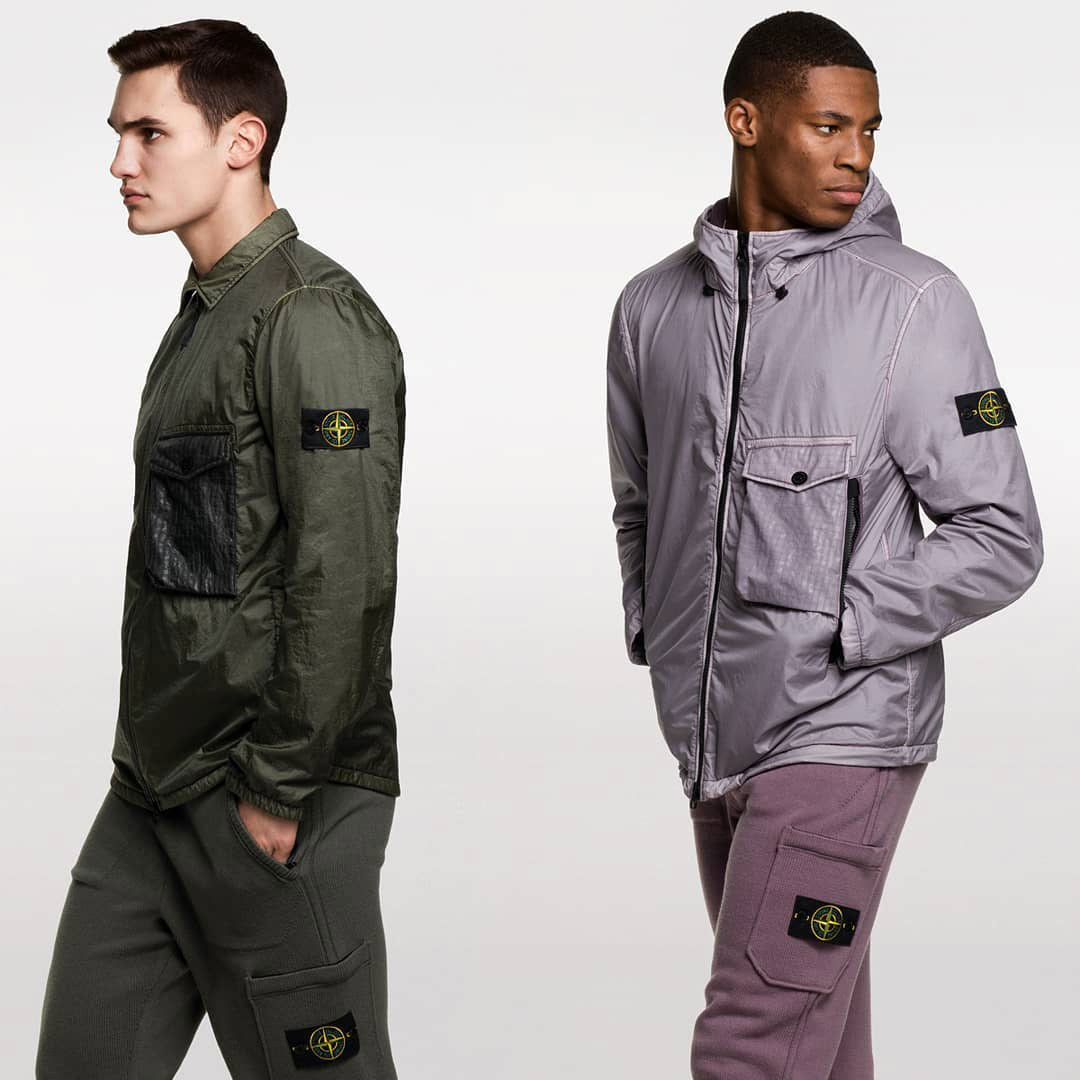 New items by Stone Island
04 october
Men's brand Stone Island from the very moment of its inception focuses on practicality and functionality in its collections. All items by the brand are made from hi-tech textured fabrics that are seemingly outside the realm of classic fashion. Most notably, the brand frequently utilizes variously processed nylon. The iconic Wind Rose patch is a signature motive that brought the brand worldwide renown.

BoscoVesna on Novy Arbat offers a wide selection of items by the brand.

Special offers are available with Bosco loyalty cards.