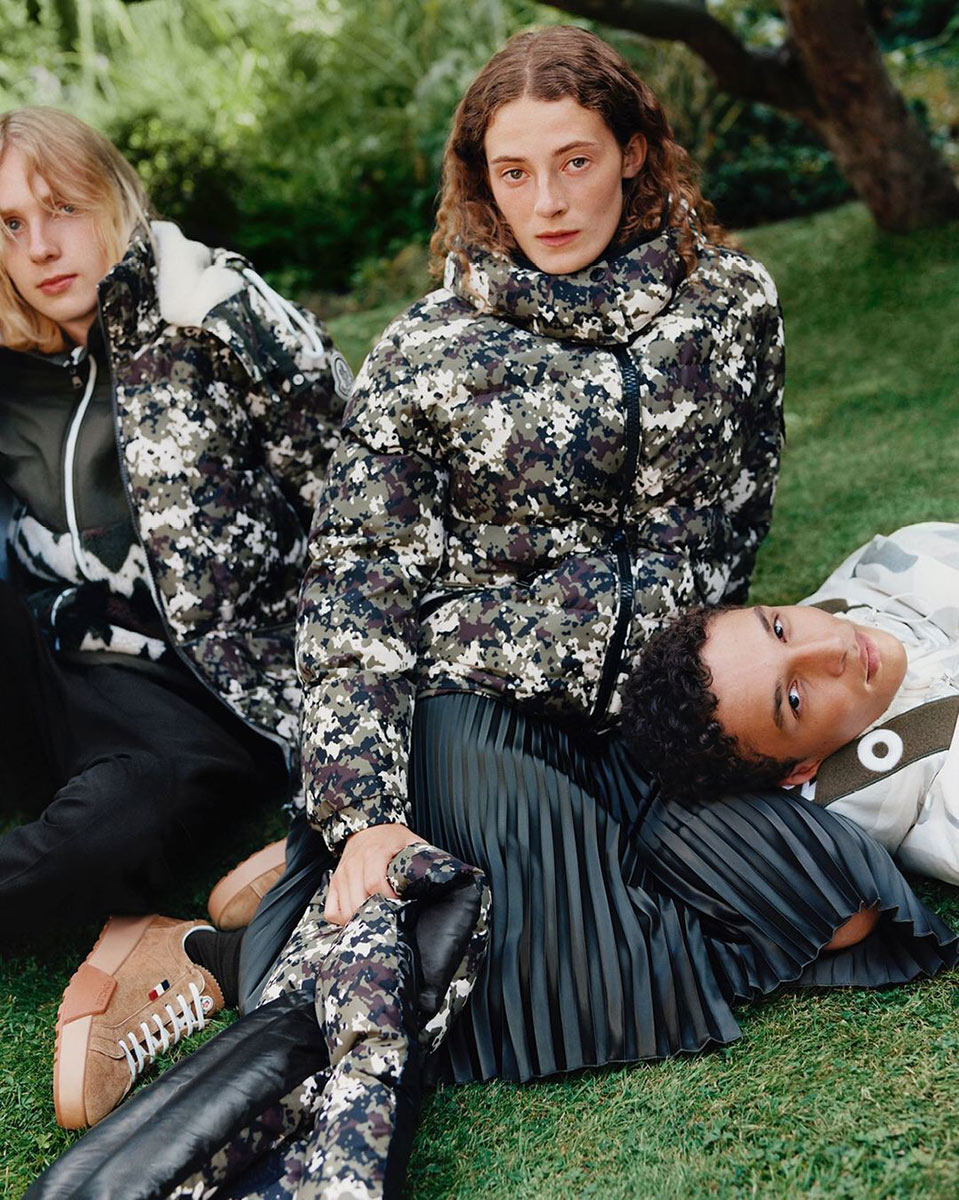 Sport chic in the collections by Moncler
23 october
Moncler is rightly considered to be one of the leading brands specializing in outerwear. Items by the brand are easily recognizable thanks to their ornaments which are frequently utilized by the designers. The iconic monogram of the brand also makes a notable appearance.

Sophisticated padded coats, parkas, and vests ensure that you're always warm. At the same time, the brand always makes sure that all items are stylish and easily combined for a sporty and comfortable look. Just throw a parka over a light dress to be recognized as a true fashionista.

Visit Floor 2 of BoscoVesna on Novy Arbat to find the brand's corner showcasing men's and women's collections. Here you will discover "the one and only" down-padded coat. You can also buy stylish, warm accessories: hats, scarves, and gloves.