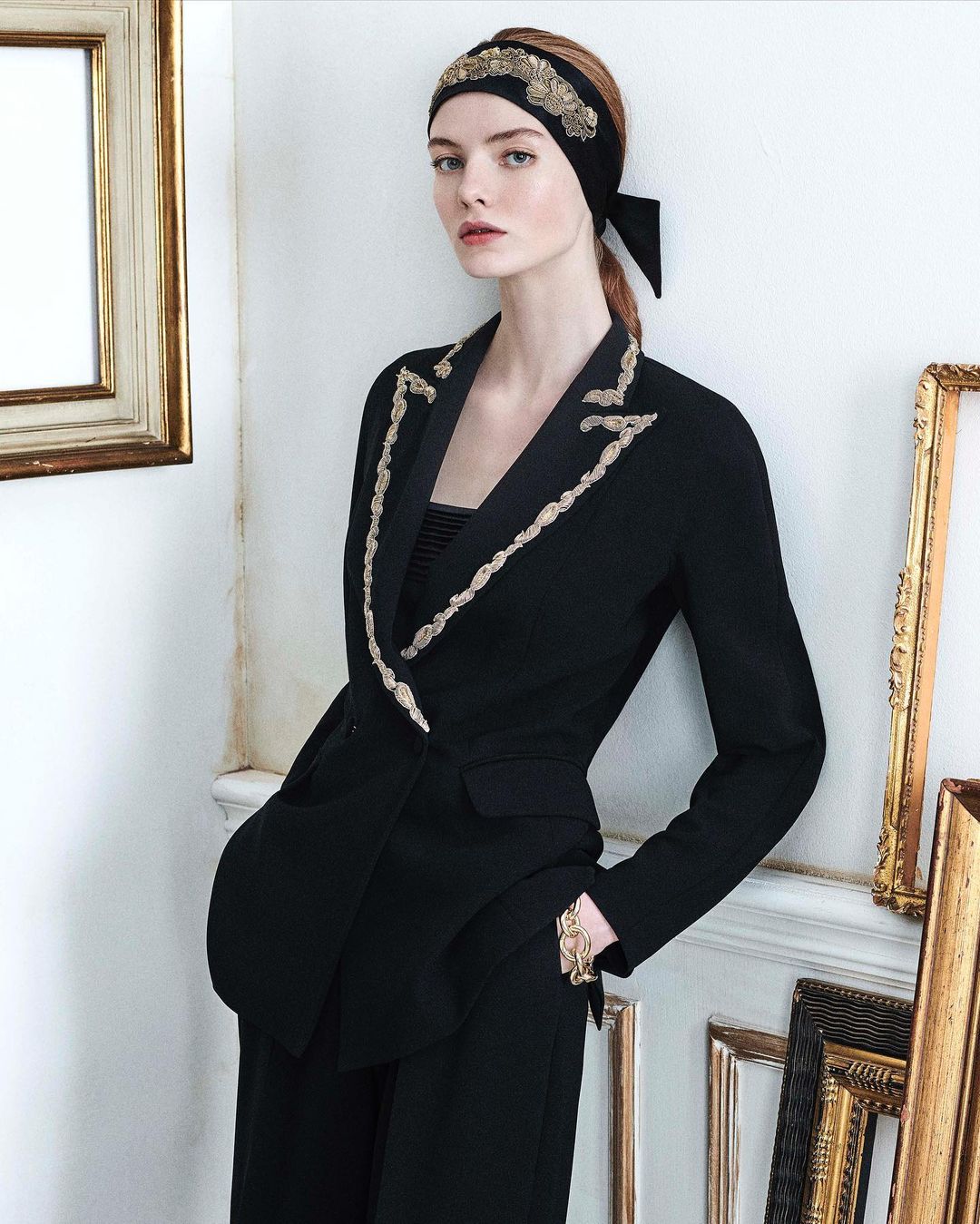 Max Mara Cruise 2021 Collection
11 january
Creative director Ian Griffiths drew inspiration for the Max Mara Cruise 2021 Collection from his visit to Saint Petersburg.
"Reason and Romance" – that's the title of the Max Mara Cruise 2021 Collection, dedicated to the magic of Russia's Northern capital. The collection reflects city's neo-classical harmony through the brand's love of order and perfect design. Creative director Ian Griffiths travelled to Saint Petersburg where he visited the archives of the Hermitage Museum. Griffiths was won over by the magnificence of local architecture and designs. In fact, the mood board of the collection includes portraits of Irina and Felix Yusupov, as well as many details related to the Belle Epoque.
Russian aristocrats were never minimalist in their choice of clothing, unlike Max Mara (the brand is known for its characteristically austere designs). However, the designer tried to strike a balance: patterns on the simple dresses remind one of tapestries from the Yusupov Palace; teddy bear coats are an ideal cover for romantic silk outfits; understated suits feature goldwork.
View the collection at BoscoVesna on Novy Arbat.
19 Novy Arbat