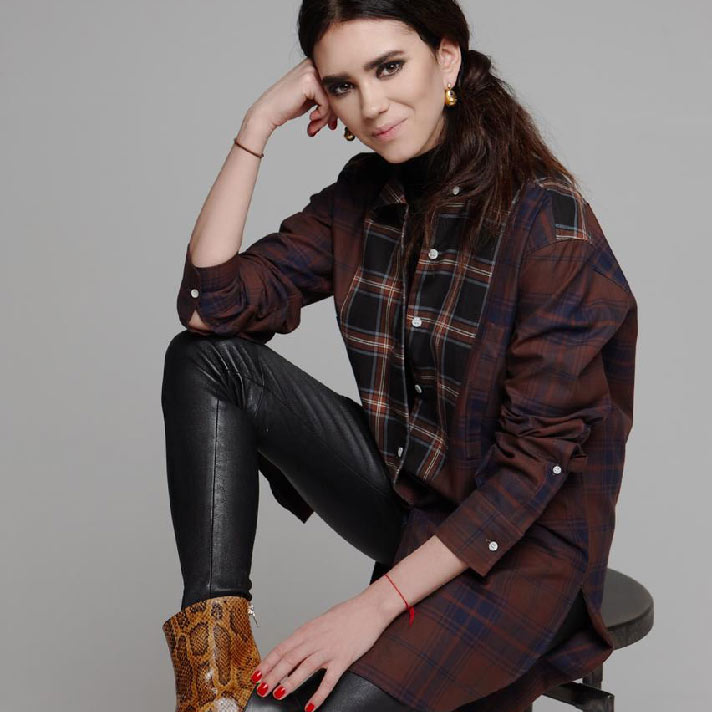 Live broadcast with Ester Shenkman
10 november
The BoscoVesna beauty and fashion expert broadcast series continues. This time we're talking with stylist Ester Shenkman. The expert showcased several original fashionable looks and noted which coats, accessories, and shoes to watch out for this season.

Ester Shenkman graduated from the Parsons School of Design in New York and worked at the international agency Bureau Betak which organizes shows for Dior, Fendi, Saint Laurent, and other brands. As Ester notes, "style for me is an instrument, not a goal unto itself.

We can have different goals, but the way to reach them is always the same: start with your appearance!" During the broadcast, Ester talked about her favorite items from the new collections available at BoscoVesna and created several looks to fit any occasion.

View the live broadcast with beauty and fashion experts in the IGTV section of the BoscoVesna Instagram account @bosco.vesna.