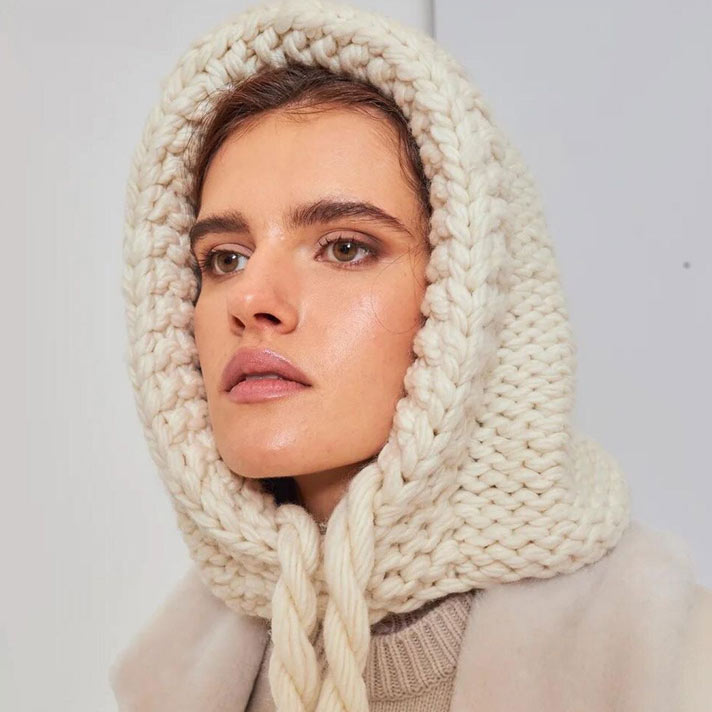 Get ready for winter!
19 november
Balaclavas are, without a doubt, the absolute hit of this season! Designers are constantly offering new variations on this comfortable and warm headgear!

Perhaps, you remember these "helmets" from childhood: warm and comfortable yet venomously hated because of the jokes the neighborhood kids sent your way for wearing something so unusual. If you're into sport, then you're certainly aware of balaclavas as a helmet liner from skiing and snowboarding. This season the upgraded version of those familiar "helmets" proudly takes its place among stylish accessories.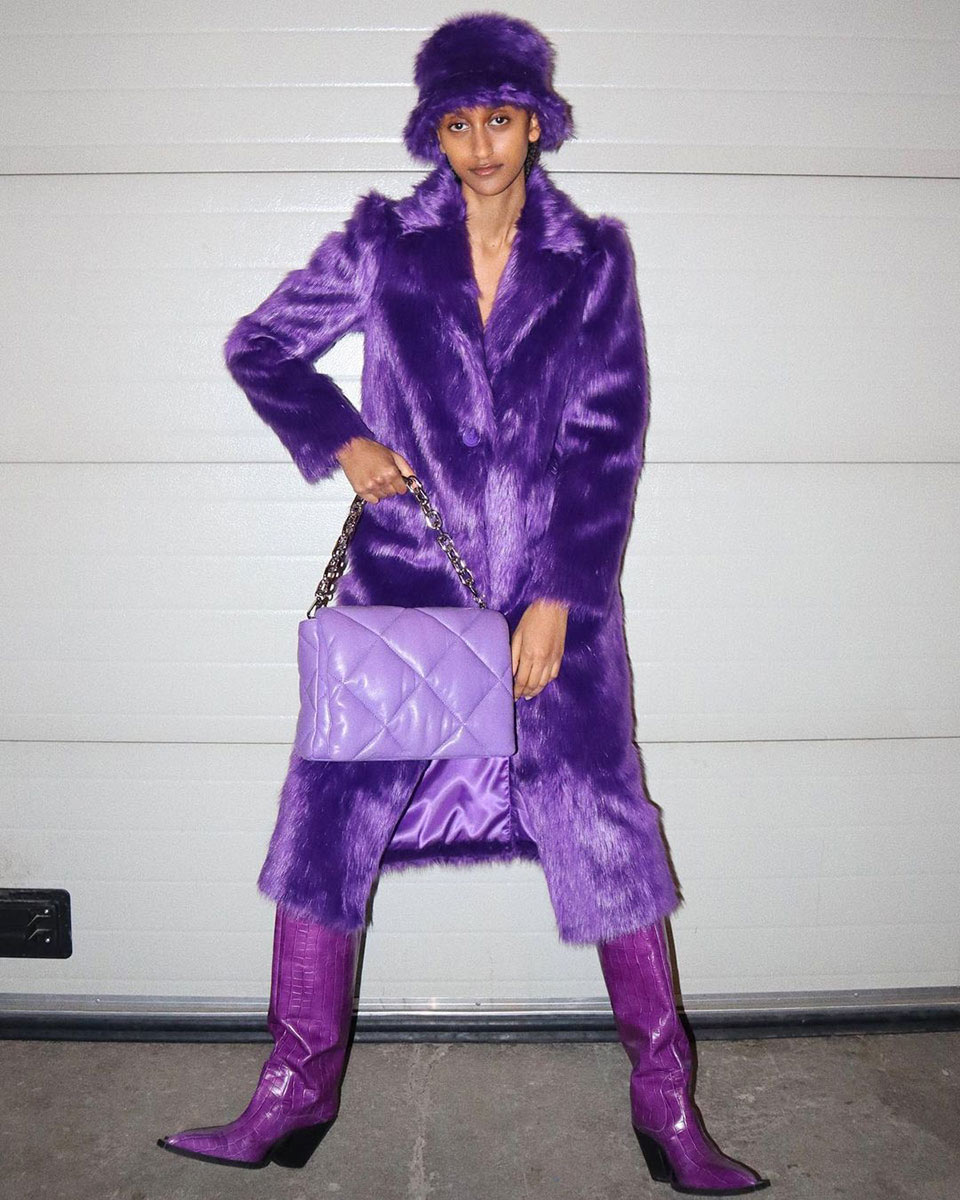 The balaclava from the F/W collection by 3.1 Phillip Lim will protect you from the cold and will complement any looks. BoscoVesna offers the 3.1 Phillip Lim balaclava in basic black and white. The headgear will go well with puffer coats (check out the models by Ermanno Scervino and Moncler) or an extravagant eco fur coat (note the models by Stand Studio, available in leopard print and bright pink).
Another popular headgear for this winter is the capote bonnet. It differs from the balaclava in that the neck remains open. The two sides of the capote are tied together under the chin — a reference to how European servant girls originally wore the hat during the 19th century. With time, such bonnets became popular among noblewomen.

Note the model by J.W. Anderson. The chunky knit capote from the new collection is available at BoscoVesna in three colors: milky white, graphite gray, and canary yellow. The accessory is a complete fashion statement on its own, so it's best to combine it with a minimalistic neutral color puffer coat. If you're missing the sunny days, then try out the yellow capote bonnet with a complimentary puffer coat by Moncler.