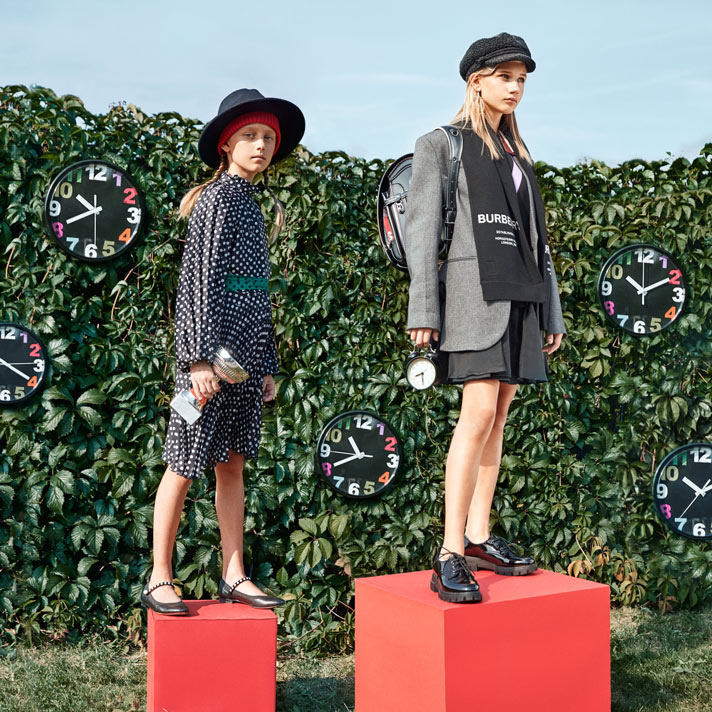 School uniforms by BoscoVesna
15 october
A stylish and appealing school uniform is the first opportunity for a child to make a personal fashion statement, offering further motivation for good grades! Studying while wearing BoscoVesna uniforms is pure joy!
The Babyer Magazine photoshoot showcasing school uniforms by BoscoVesna is focused on the preppy style, very in vogue at this time. The preppy style is notable for chequered, striped, diamond prints and youthful colours, including dark blue, red, sandy yellow, rich green, white, bright yellow, and gray.

Girls will certainly enjoy the stylish dresses, skirts, vests, jackets, berets, hats, and scarves available at BoscoVesna. The latest suits, shirts, cardigans, ties, and hats are perfect for boys.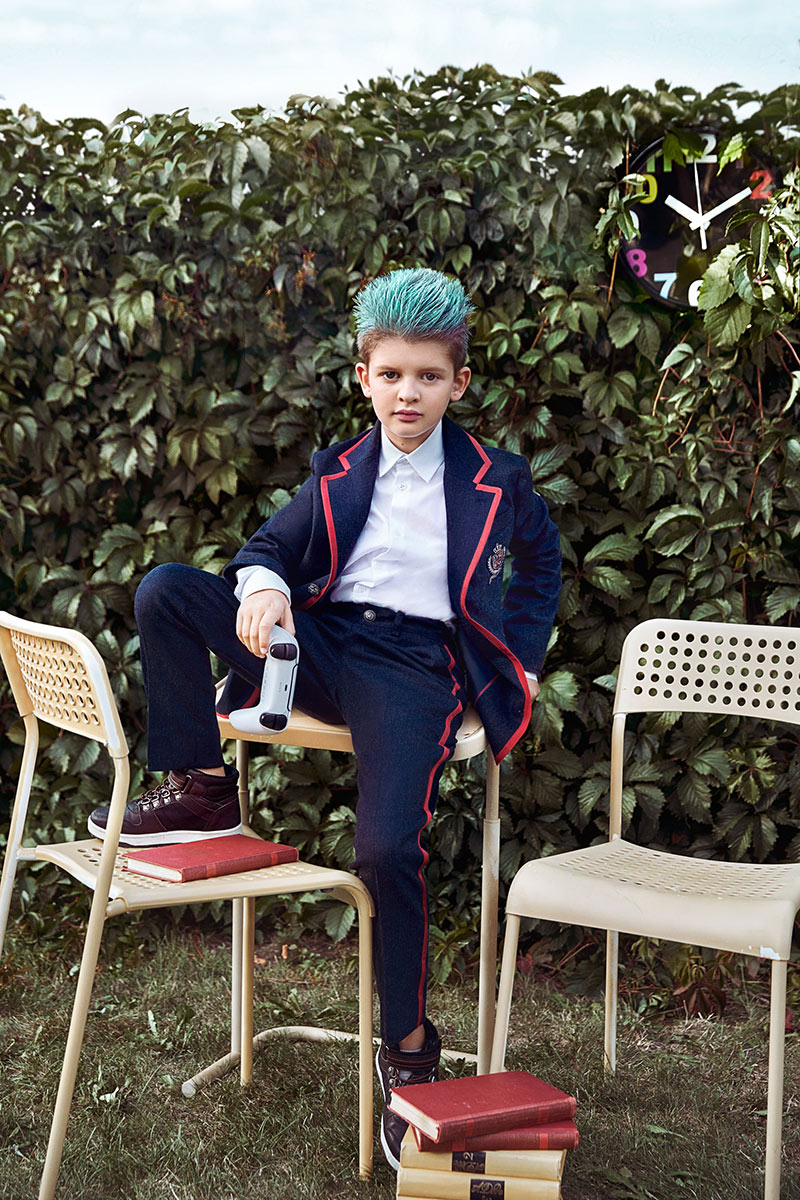 Burberry, Gucci, Ermanno Scervino Junior, Dal Lago, and many more brands are available at BoscoVesna! Select the most stylish school uniform for your child at BoscoBambino, Floor -1, BoscoVesna, Novy Arbat.