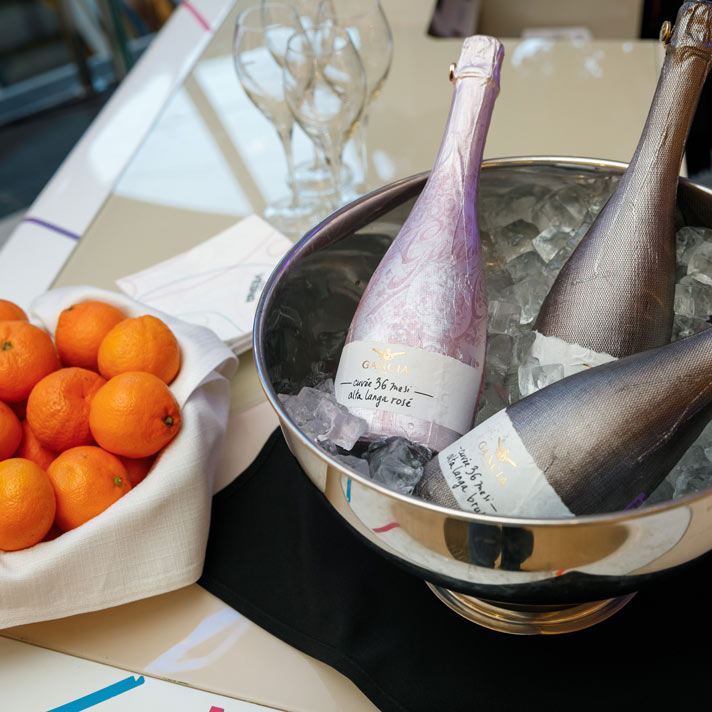 Shopping and Gancia sparkling wine at BoscoVesna!
23 december
New Year is all about meeting up and exchanging gifts with family and friends! No festivity is complete without sparkling wine!

Gancia sparkling wine is produced in Italy. The enterprise was established in 1850. The wine is based on Chardonnay, Pinot Noir, and Brachetto grapes. The company combines traditional fermentation technologies with the well-known Charmat winemaking method, providing flavorful sparkling wine – a perfect complement to any celebration, especially at BoscoVesna!

Starting from December 11, get a glass of Gancia sparkling wine with any purchase of over 5000 rubles! Get ready for the long-awaited winter holidays!

See you at BoscoVesna!