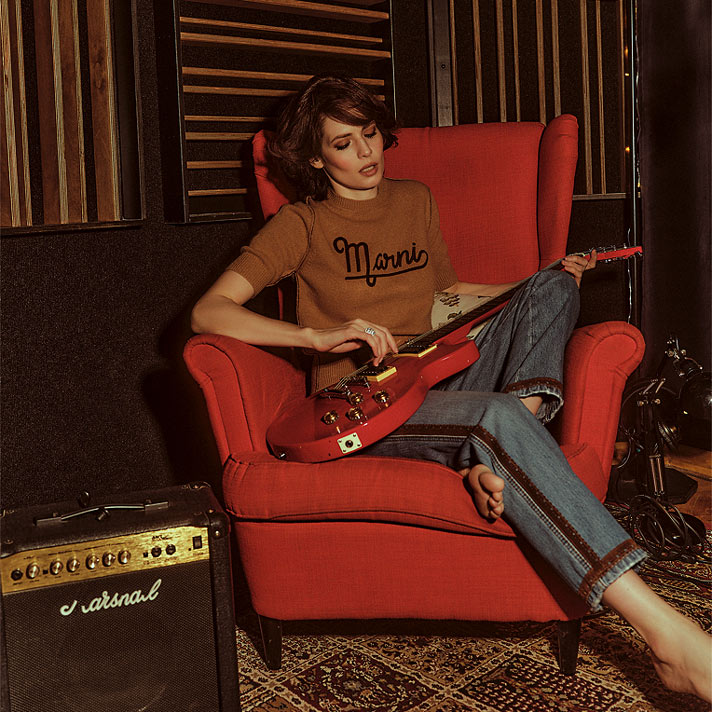 Yulia Snigir's unforgettable photoshoot for Grazia
24 december
We all know well that a visit to BoscoVesna at 19 Novy Arbat is a surefire way to select great looks for practically any occasion! Today we're sharing with you the sources of our inspiration: browse the images from the Grazia photoshoot with the lovely actress Yulia Snigir.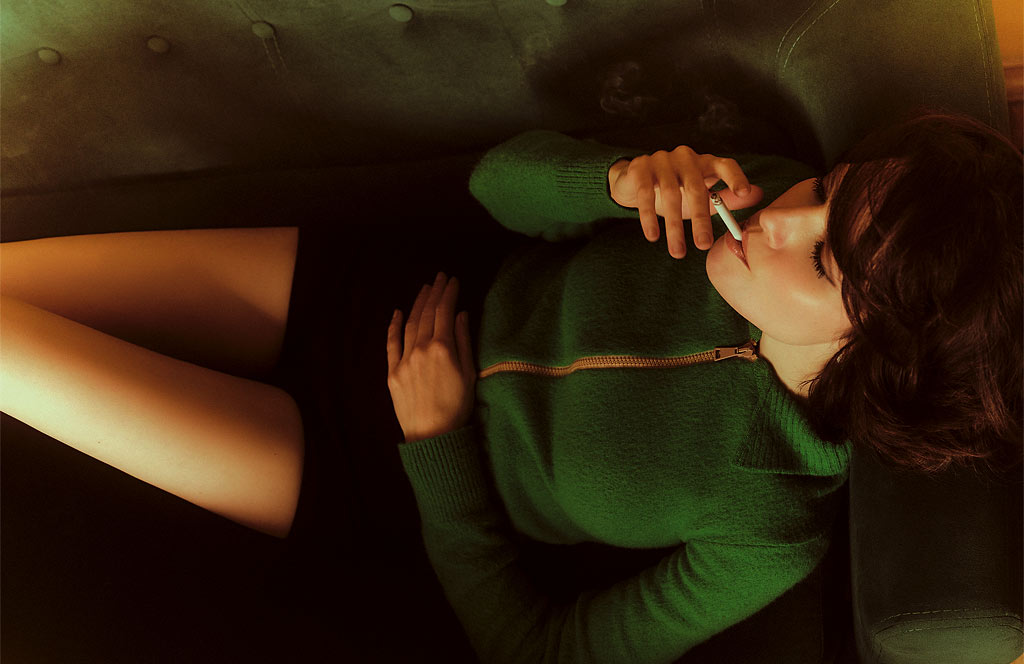 "I love the 70s: Farrah Fawcett in her checkered jacket, Jane Birkin in her knitted dress; "Taxi Driver" and "Manhattan." I wanted to write all this down before I realized that I'm just a country girl from a small town. Never would I have thought that I would star in a photoshoot by expert photographers, that I would be wearing Nina Ricci and Alberta Ferretti, that I would be giving an interview while savoring almond milk matcha (preferably, without sugar). Life's interesting that way."
We want to thank the talented team behind the magazine for the revealing interview with the star and the excellent photoshoot. All items shown by Yulia can be found at BoscoVesna!

See you here!