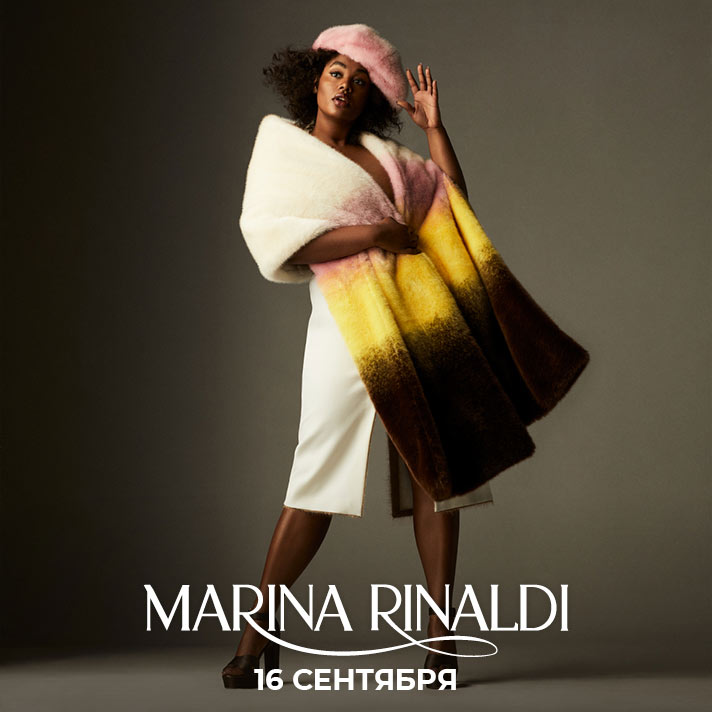 Marina Rinaldi Client's Day at BoscoVesna!
14 september
On September 16, BoscoVesna on Novy Arbat will host the presentation of the new collection by Marina Rinaldi. A perfect opportunity to view the brand in a new light and update your clothing selection!

The Italian brand Marina Rinaldi traces its history back to 1980, the year it was established as part of the Max Mara Fashion Group. The goal of the company — create beautiful quality clothes for modern women. Currently, Marina Rinaldi has more than 300 stores all around the globe, including at BoscoVesna!

On September 16, you will be able to view the new Marina Rinaldi collection and learn about the latest fashion trends and how these trends are implemented in the brand's collection.

See you at BoscoVesna!