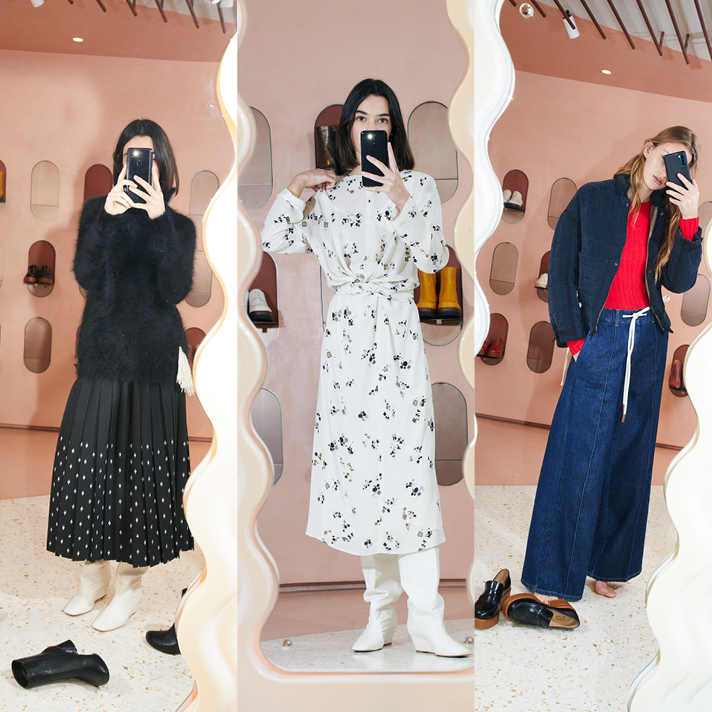 Curios Alysi collection
27 september
It is difficult to provide a general overview of the new collection by Alysi. The collection includes feminine and straight silhouettes, bright and muted colours, soft floral prints, and graphic stripes. Brand creators offer the following explanation to these stylistic variations: "boundless curiosity. They are curious about everything, both in life and fashion!

Alysi was established in Rome in 1996 and remains a family enterprise. For almost thirty years the brand passionately upholds its traditions and safeguards its values and unique style.

"Discover and be surprised, again and again!" That's the slogan of the Roman brand Alysi. Each collection is thoroughly "Made in Italy" and unites the latest trends, the highest quality, and the most eclectic style.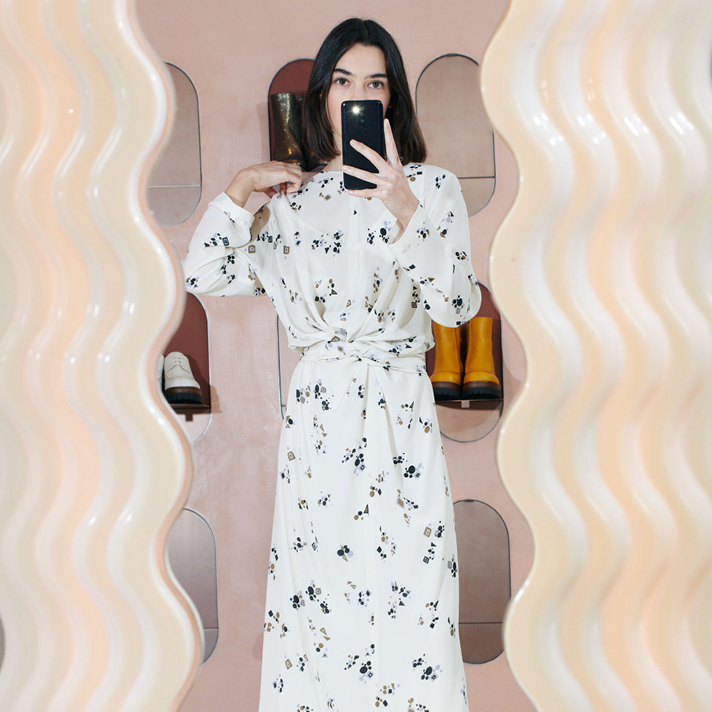 You are welcome to browse the new collection by Alysi at BoscoPi, Floor -1, BoscoVesna, Novy Arbat.