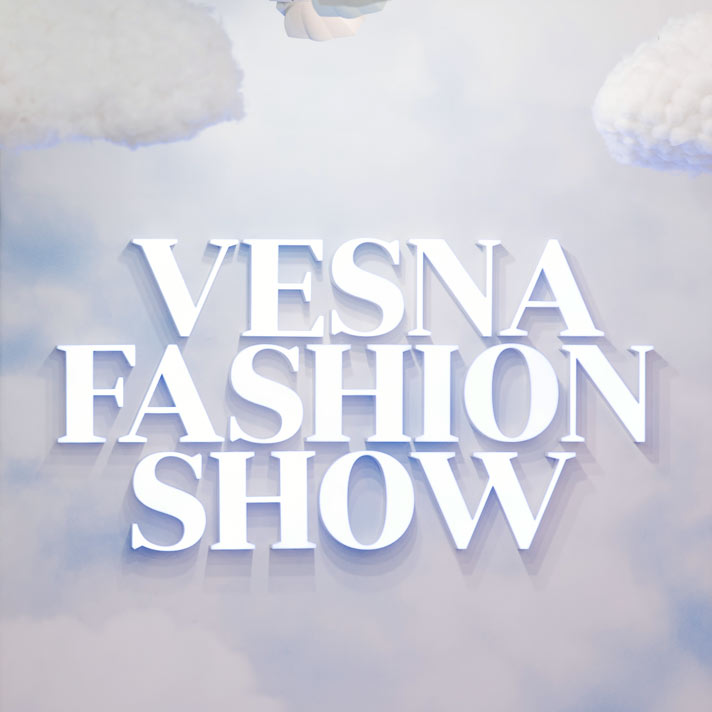 Event Retrospective
10 september
A special space, embodying lightness and nonchalance, was created for the fashion show on Floor 2 at BoscoVesna. The event's musical accompaniment was provided by the talented musicians of the Nikola Melnikov symphony orchestra.
Magic reigned supreme on backstage, courtesy of BoscoVesna buyers, stylists, makeup artists, and models. Browse our selected backstage highlights!
Visit Bosco Vesna for inspiration and the latest seasonal offers!