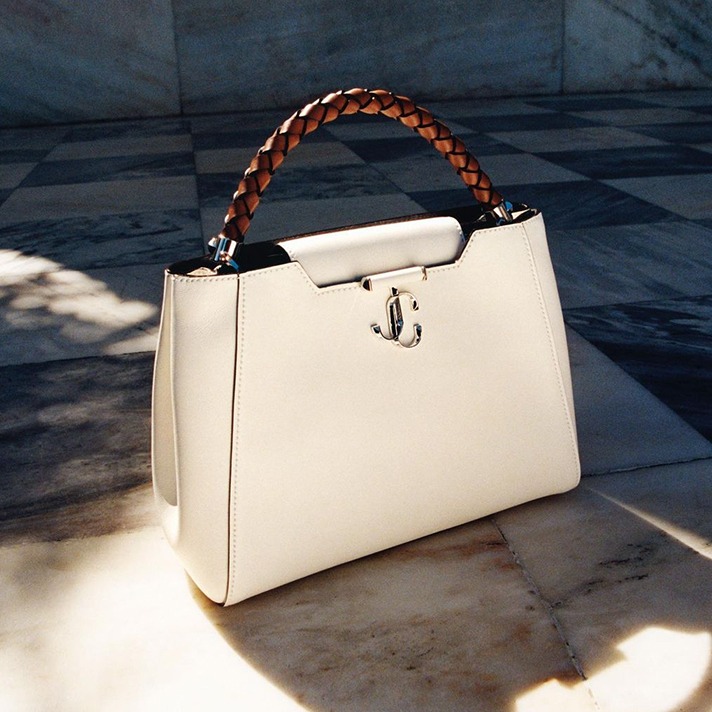 Choosing the perfect bag for this fall
03 september
Concept brand Maison Margiela creates clothing, footwear and accessories that combine a unique style and contemporary art trends. A bag from the new Maison Margiela collection, somewhat reminiscent of an art object by the artist Sasha Frolova, will become a bright detail of your image. 
If you prefer classic style, then take a closer look at this model from the new Jimmy Choo collection. The laconic design combined with the original woven belt make it a versatile accessory that harmoniously complements any look.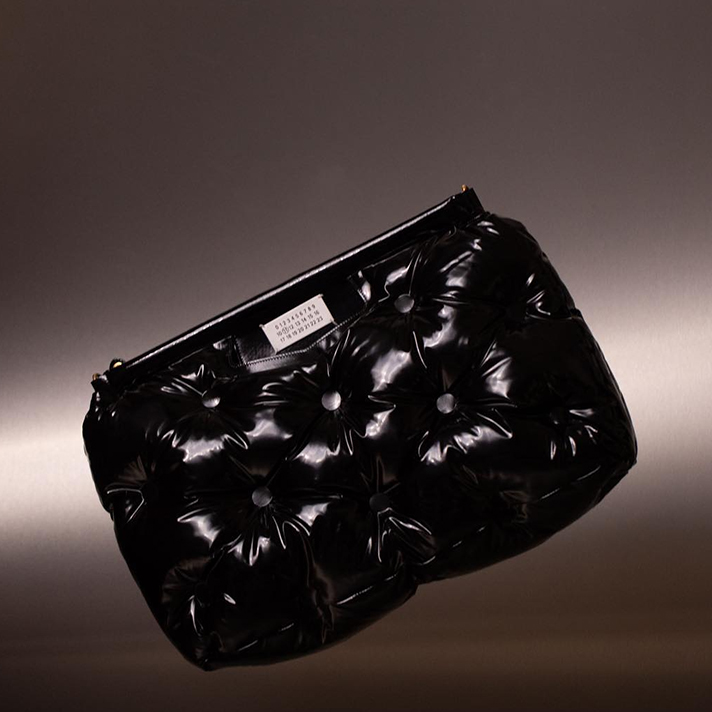 An alternative to mini-bags can be a voluminous bag from the new Weekend Max Mara collection. In shape, it resembles a clutch, but in size it is very different from it. But all the essentials will definitely fit into this one.

Among the advantages of bags from the new Etro collection, we are most attracted by the high quality combined with the laconic design and recognizable brand details of the brand. These will be harmoniously combined with Etro garments with a catchy paisley print, as well as with a minimalist look.