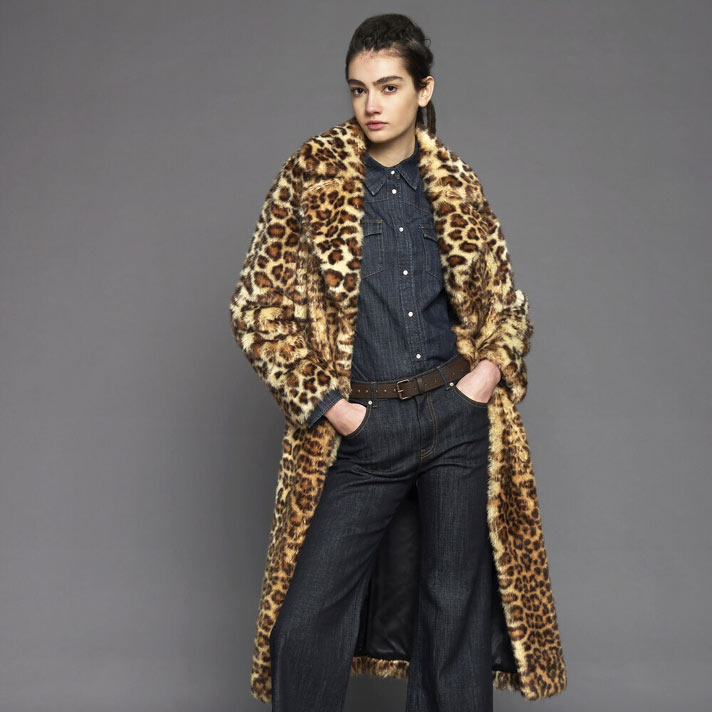 Stay Warm This Fall with BoscoVesna
23 september
The cold weather does have some advantages. For example, it's the perfect excuse for buying a new coat! We offer three stylish outdoor clothing options for the new season.

Fur coat with animal print
A leopard fur coat is in no way bougie this season. Rather, it is a perfectly stylish item. We recommend the model from the new collection by P.A.R.O.S.H. You'll be the center of everyone's attention with this fur coat.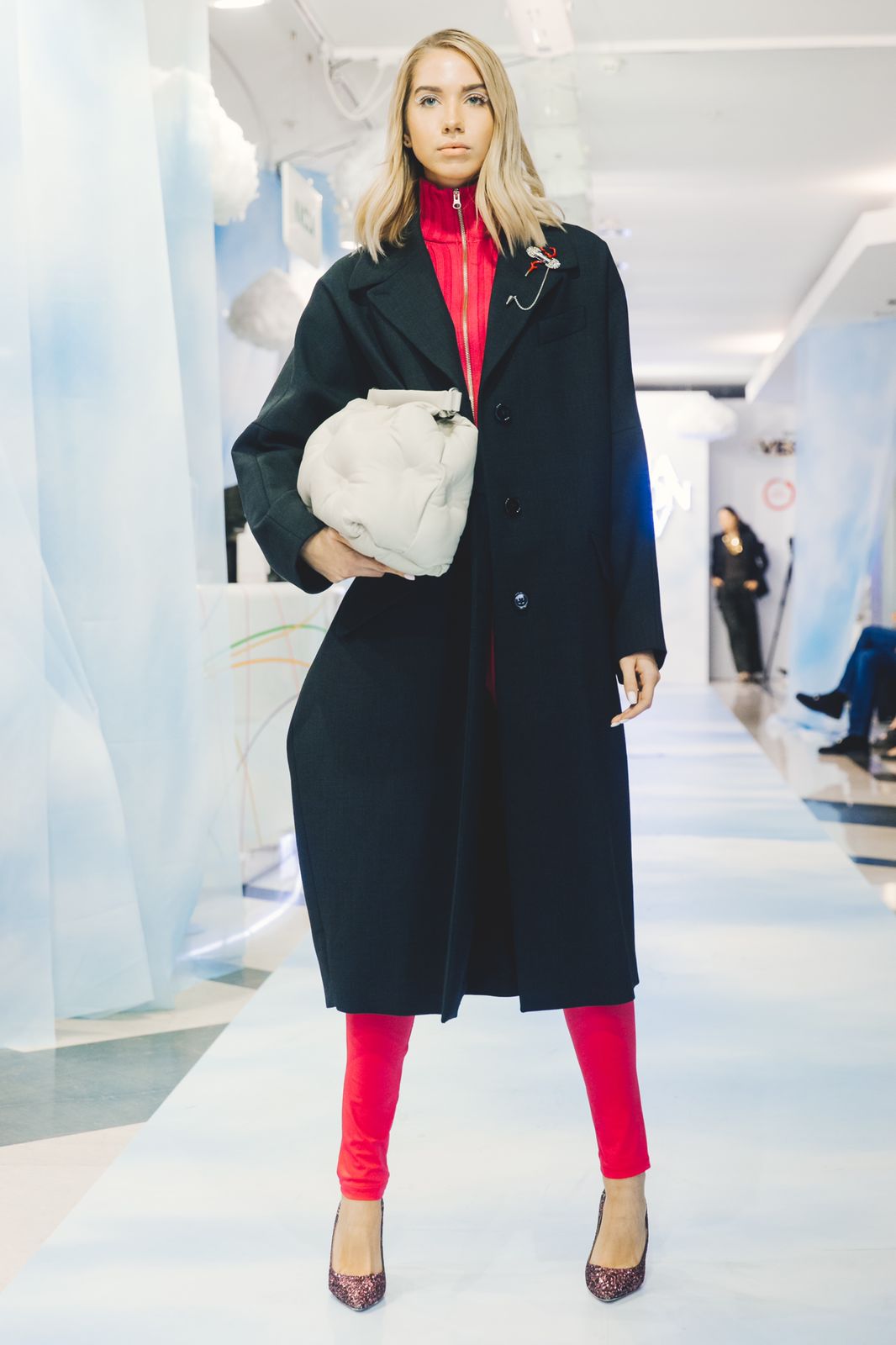 A classic coat is an absolute fall must-have. Select oversize models. As for the color palette, everything depends on the power of your imagination. A basic black coat (i.e. the coat from the new collection by MM6) goes well with any look and will be just right for any situation. If you are willing to experiment, then do try out the more colorful models. Trendy colors include deep emerald green, sun yellow, and bold dark red.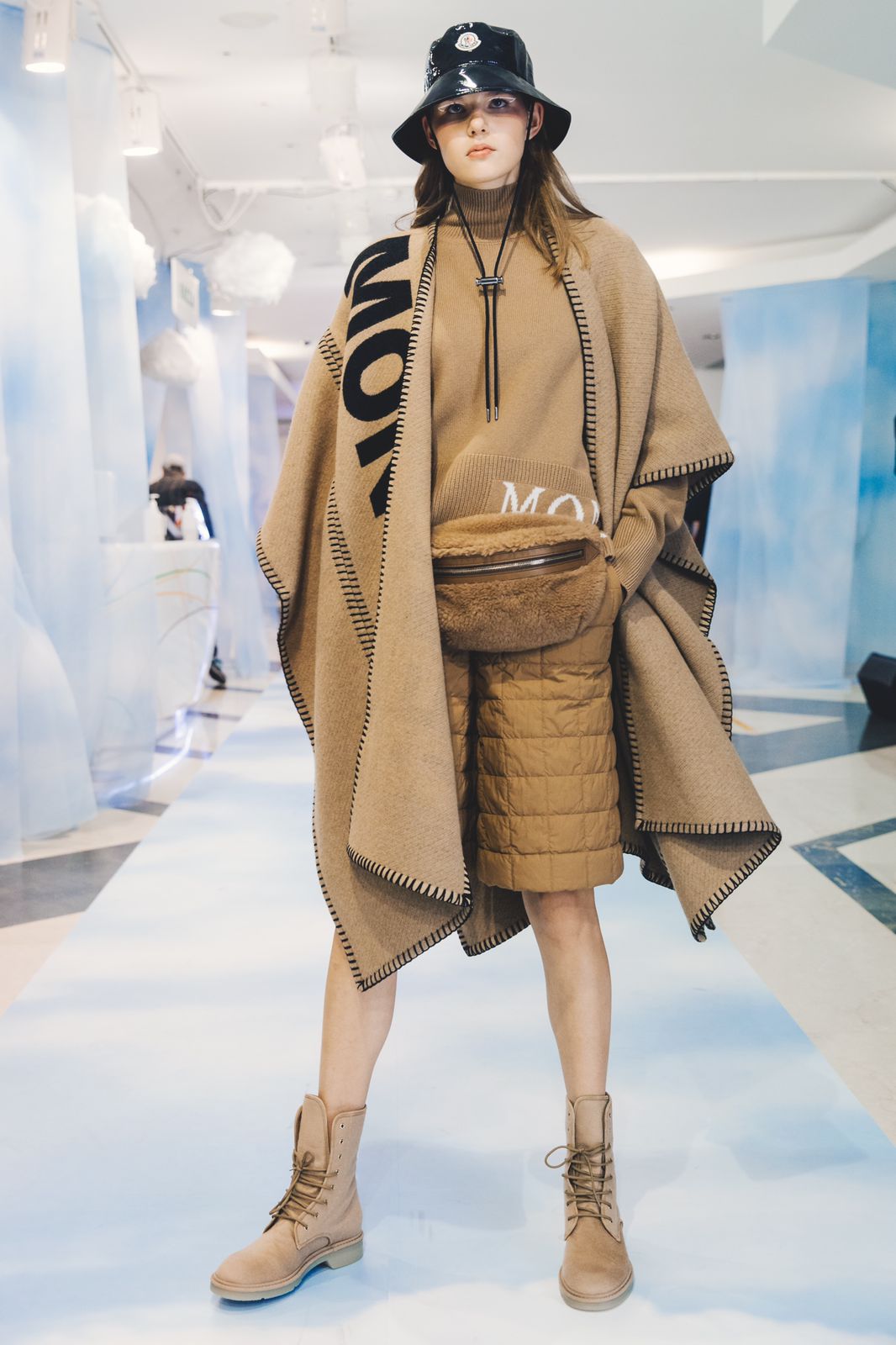 A poncho is a perfect option for those who value both comfort and style. The model from the new collection by Moncler embodies all the latest fall trends: oversize, sandy brown, logomania. Combine with beige clothing for an exquisite total look.