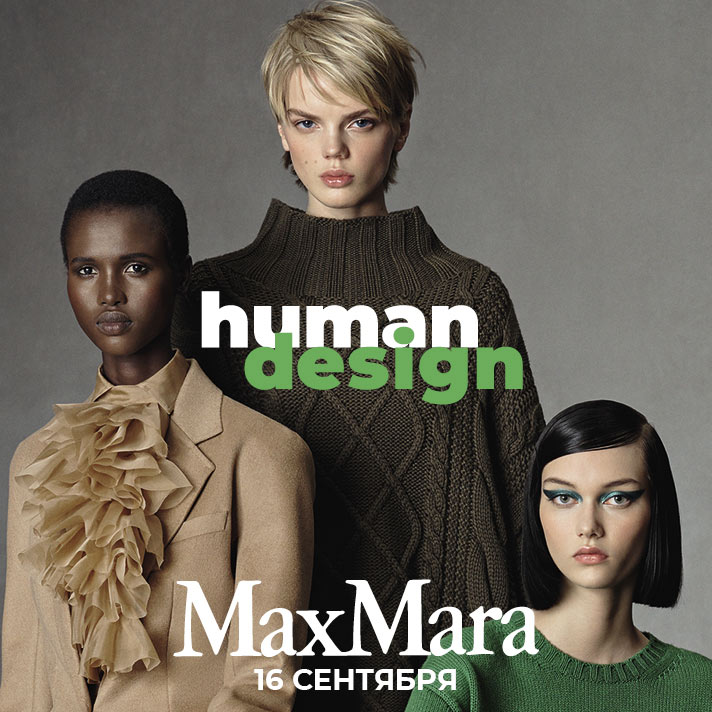 Max Mara Client's Day at BoscoVesna!
14 september
On September 16, BoscoVesna will host an event by Max Mara. The concept is human design. Human Design is a synthesis of knowledge, empowering people to discover themselves by decoding their personal DNA codes. Clients receive information on their character traits, dietary preferences, and living recommendations, and an individual life map is drawn in the form of a geometrical pattern.

Discover yourself and your unique character traits and look sharp in new Max Mara collection clothes.

See you at BoscoVesna!