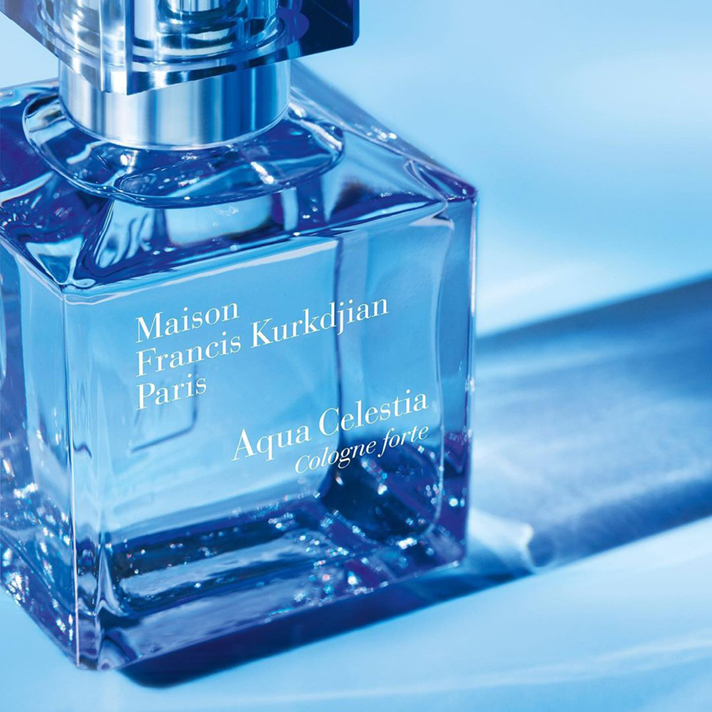 From violet to sandal
07 september
In creating your unique image, the final note will be a unique, rare scent that will be associated only with you and no one else. Pay attention to the selective perfumery brands - here you will find the very one, exclusively your scent. We have selected three different perfumes for you, one of which (or maybe all of them) will definitely suit you.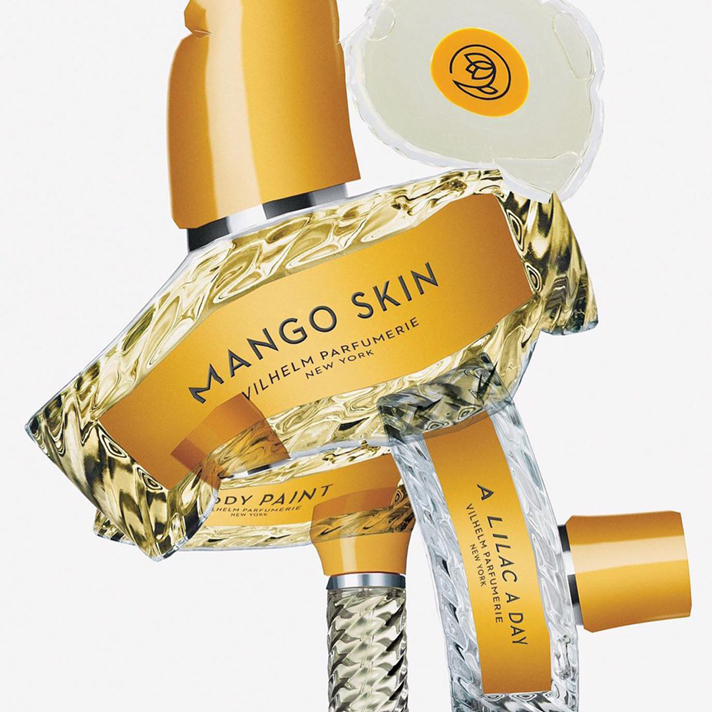 The trend for brevity is rapidly gaining popularity, even among fragrances. The perfume from the Swedish brand Byredo Blanche is distinguished by minimalism inherent in Scandinavian culture, which manifests itself in everything - from the design of the bottle to its contents. At first Blanche seems simple, but with closer look, the perfume reveals itself in all its versatility - the base woody notes harmoniously intertwine with the scent of white rose, violet, neroli and delicate peony. Confident accords of pink pepper and musk are the final touches that unite the fragrance.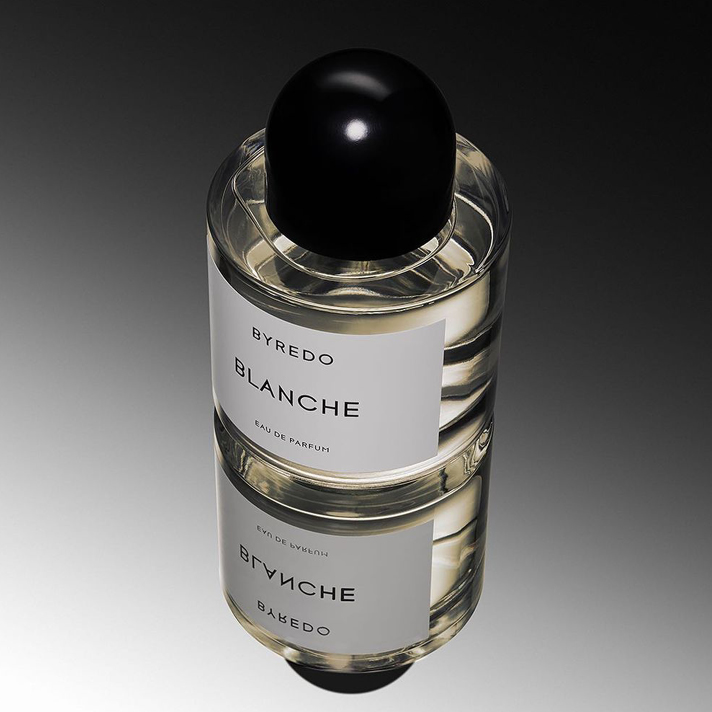 "This composition is the focus of pleasure! The taste of mango has everything for me: flirting, love, play, sun, joy and, most importantly, a feeling of endless happiness. I wanted to create a fragrance that would be a source of pleasure for everyone who applies it to the skin or simply hears it, "says Jan Wilhelm Ahlgren, creator of Mango Skin. The perfume was inspired by a trip to South Africa. In it, juicy fruity notes and sensual musky notes are surprisingly intertwined. The aroma of sweet, ripe mango dominates, which is harmoniously complemented by powdery notes of violets and tart chords of black currant.

Fresh and bright, like the memories of the past summer - Maison Francis Kurkdjian Aqua Celestia Cologne Forte. For many, it is associated with the feeling of "crispy" cleanliness. The first notes to reveal are juicy black currant and bergamot from Calabria. They are followed by mimosa and delicate jasmine. Confident notes of musk complete the composition.

All perfumes can be tried in the Articoli boutique in BoscoVesna on Novy Arbat.