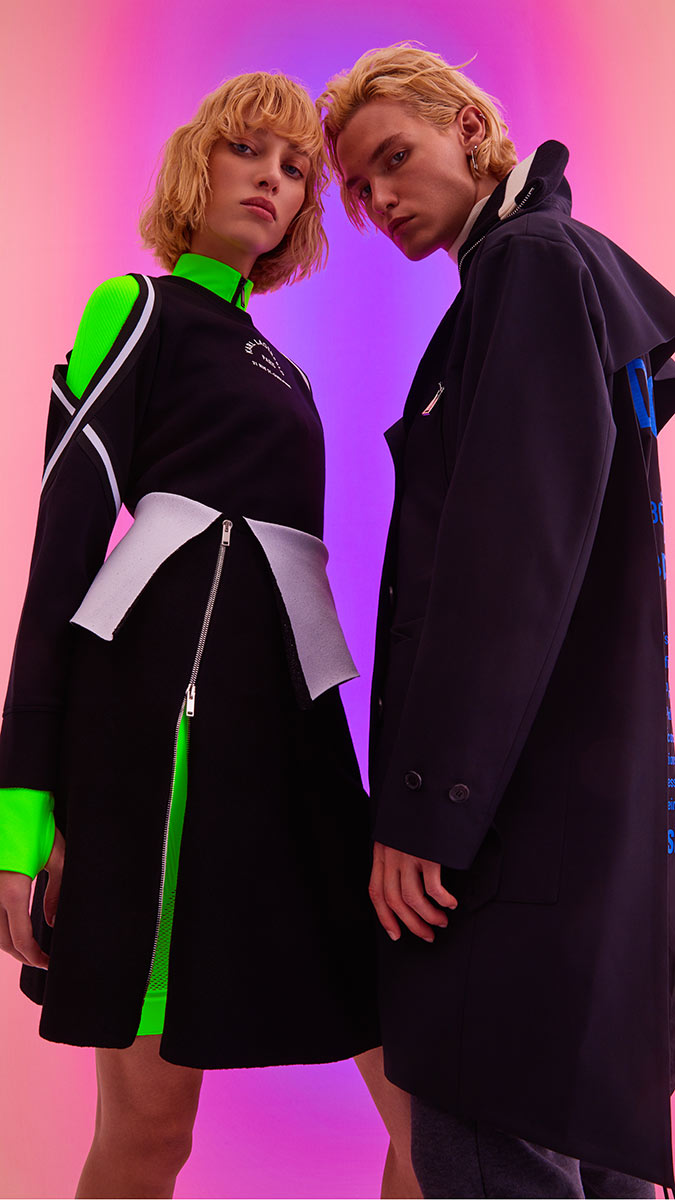 Backstage Pass: How the BoscoVesna ad campaign was created
02 december
Just as the new BoscoVesna ad campaign is about to be launched to support the shopping center's rebranding, we decided to give our viewers the opportunity to visit the backstage of the shoot via video.

Neon Association — the ad campaign was inspired by the new logo of BoscoVesna.

The backstage video is available on the BoscoVesna YouTube channel.