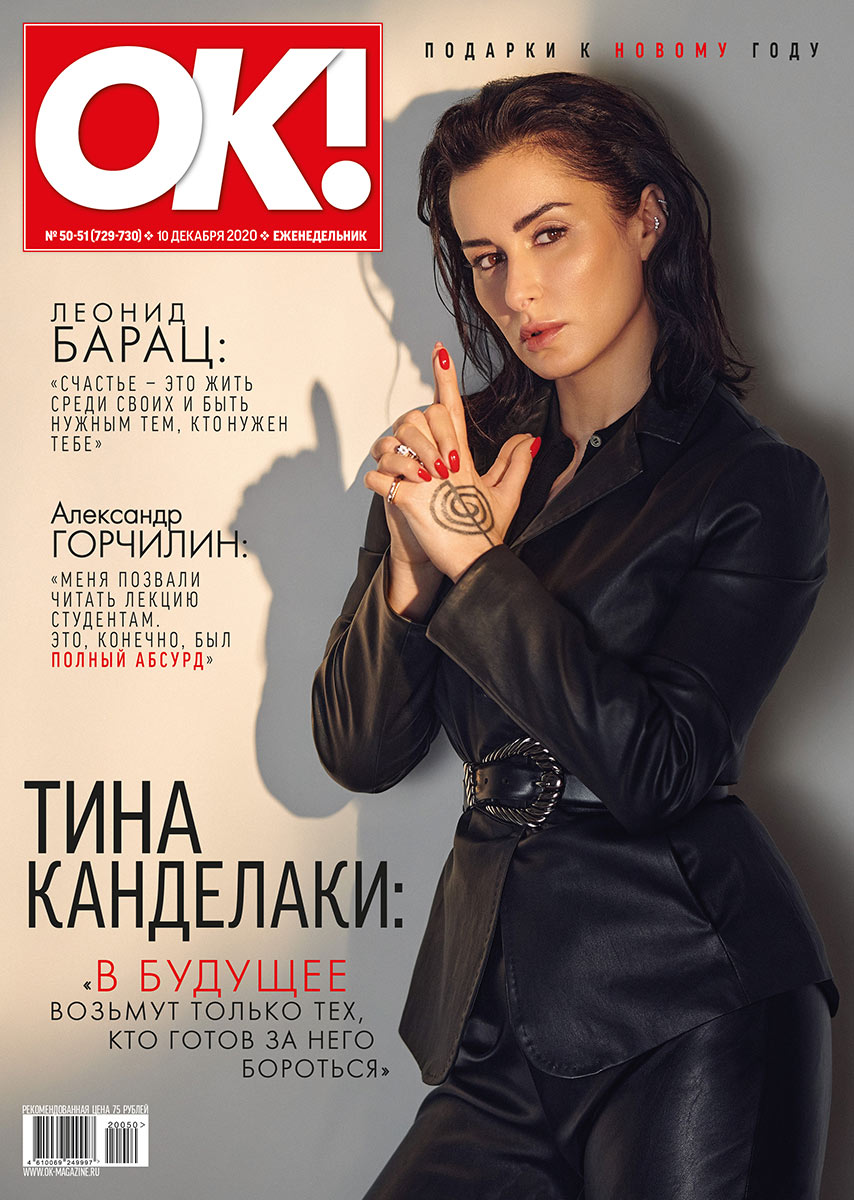 New Issue of OK! with Tina Kandelaki
10 december
The heroine of the cover story, Tina Kandelaki tells Vadim Vernik in the interview what are the sources of her ever-present energy, how she has established a perfectly balanced relationship with her husband Vasily, how she relates to her grownup children Melaniya and Leontiy. Kandelaki also talks about her professional priorities and her love for shopping.
Cover:
Coat, pullover, leggings – all Max Mara
Belt – Alberta Ferretti
Ring – Semy
Rings – Pomellato.
All Tina's looks — BoscoVesna.
Dress – Max Mara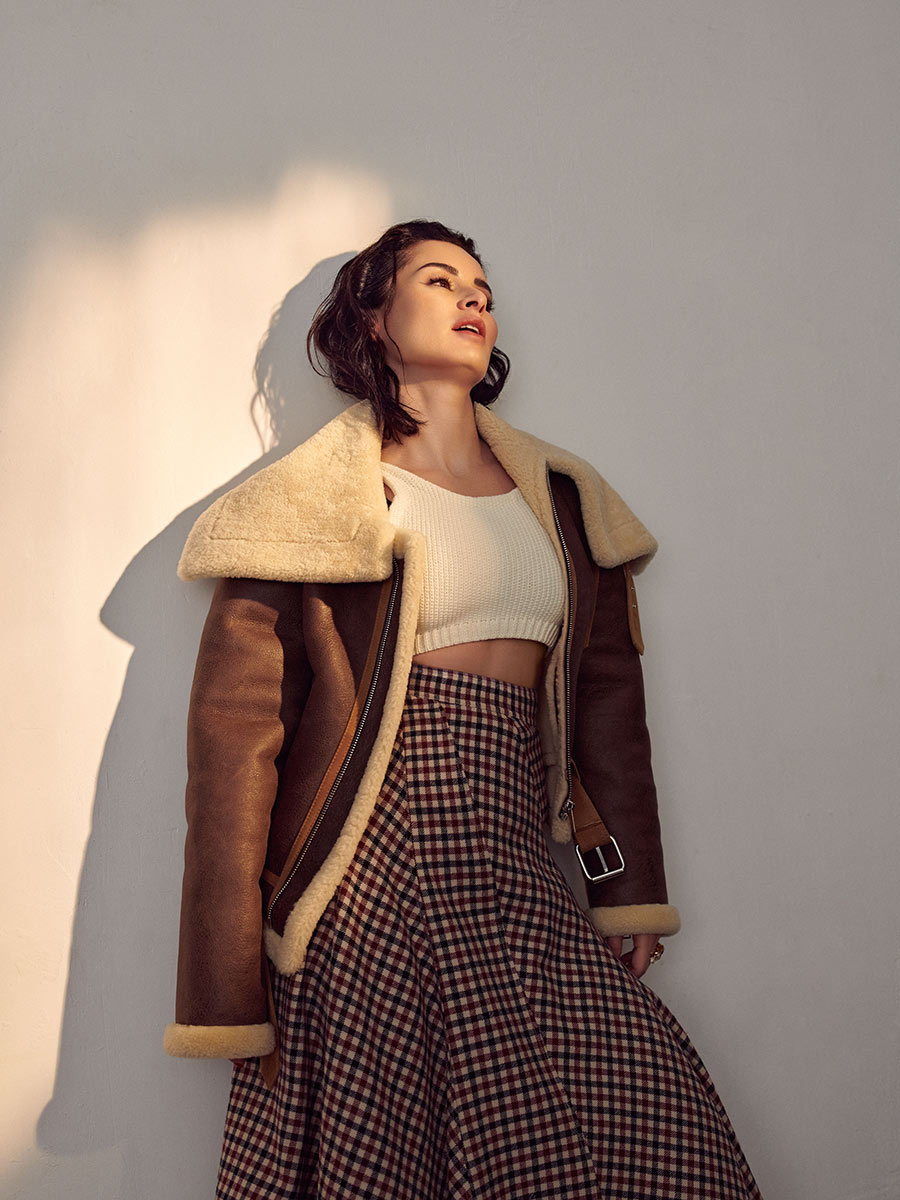 Coat – JW Anderson
Skirt – JW Anderson
Rings – Pomellato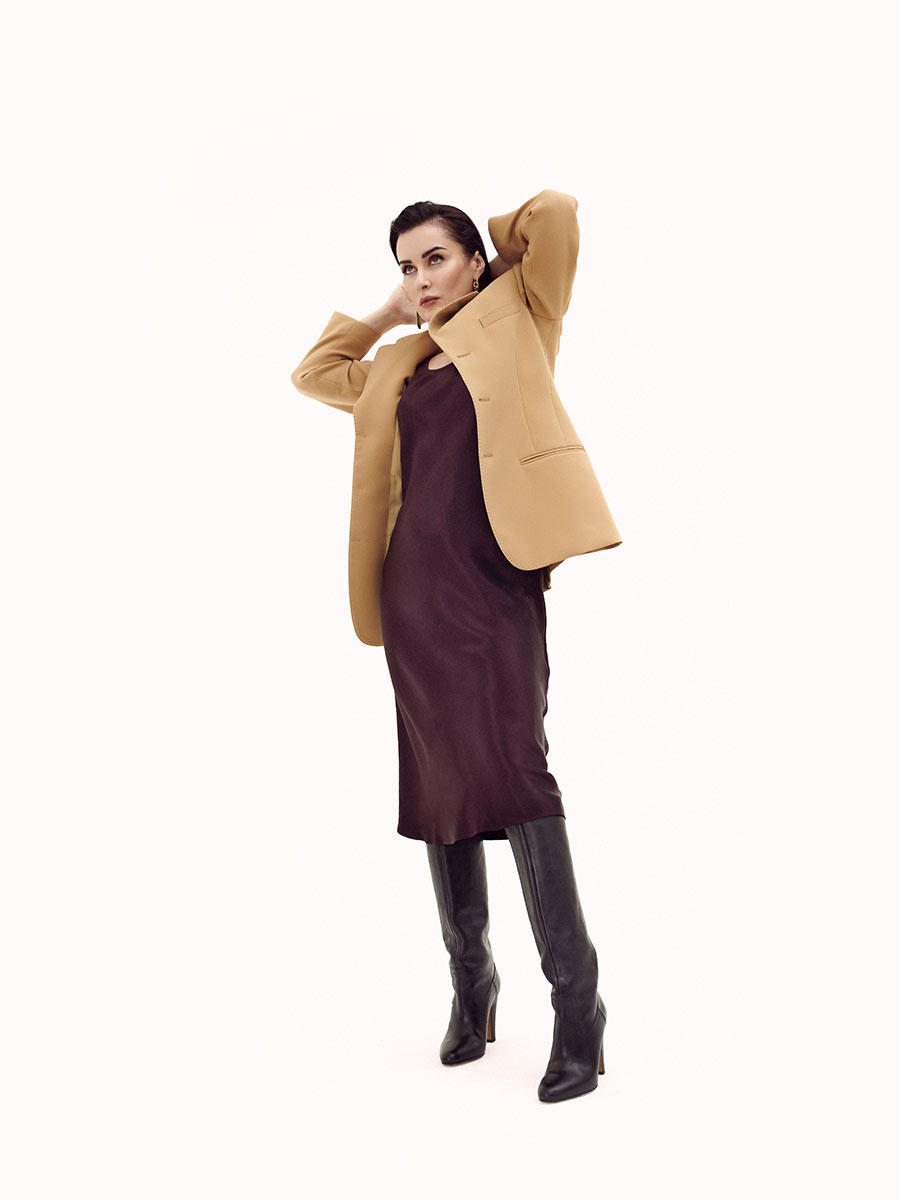 Dress – Max Mara
Jacket – Maison Margiela
Boots – Maison Margiela
Rings – Pomellato
Earrings – Semy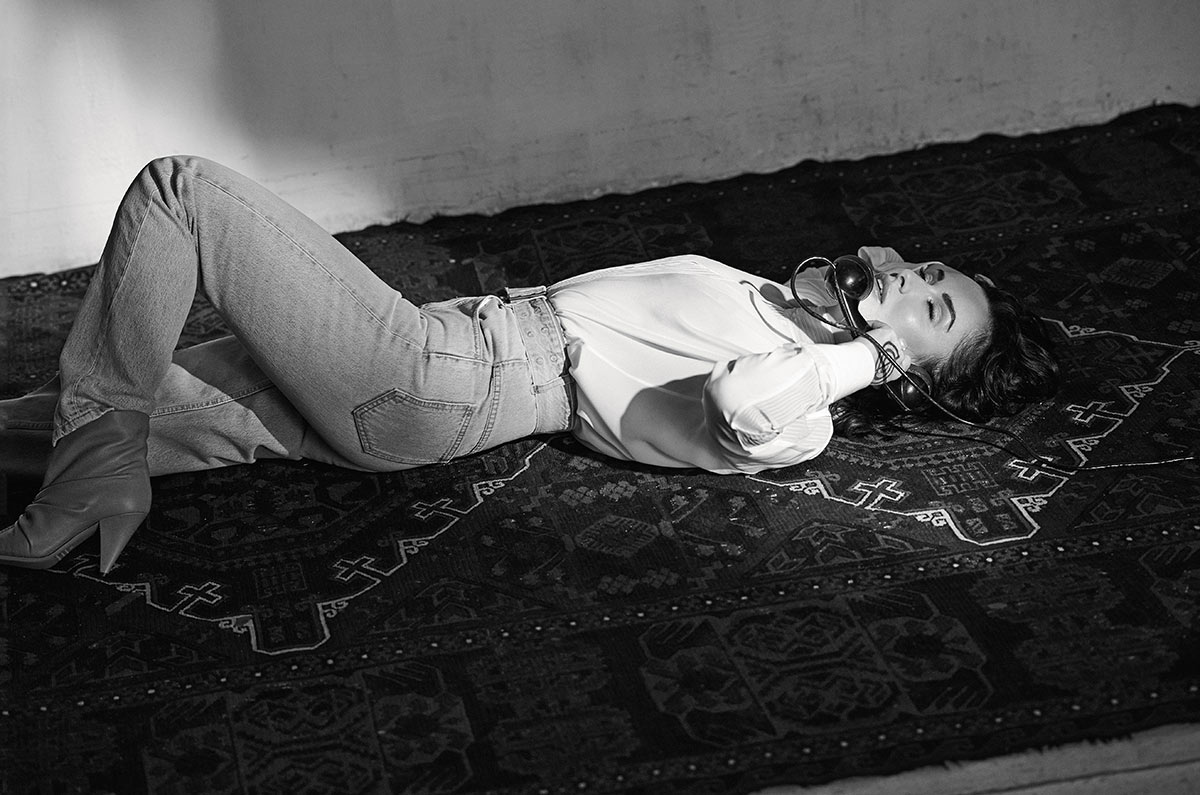 Blouse – Ermanno Scervino
Jeans – Maison Margiela
Ankle boots – Isabel Marant
Ring – Gellner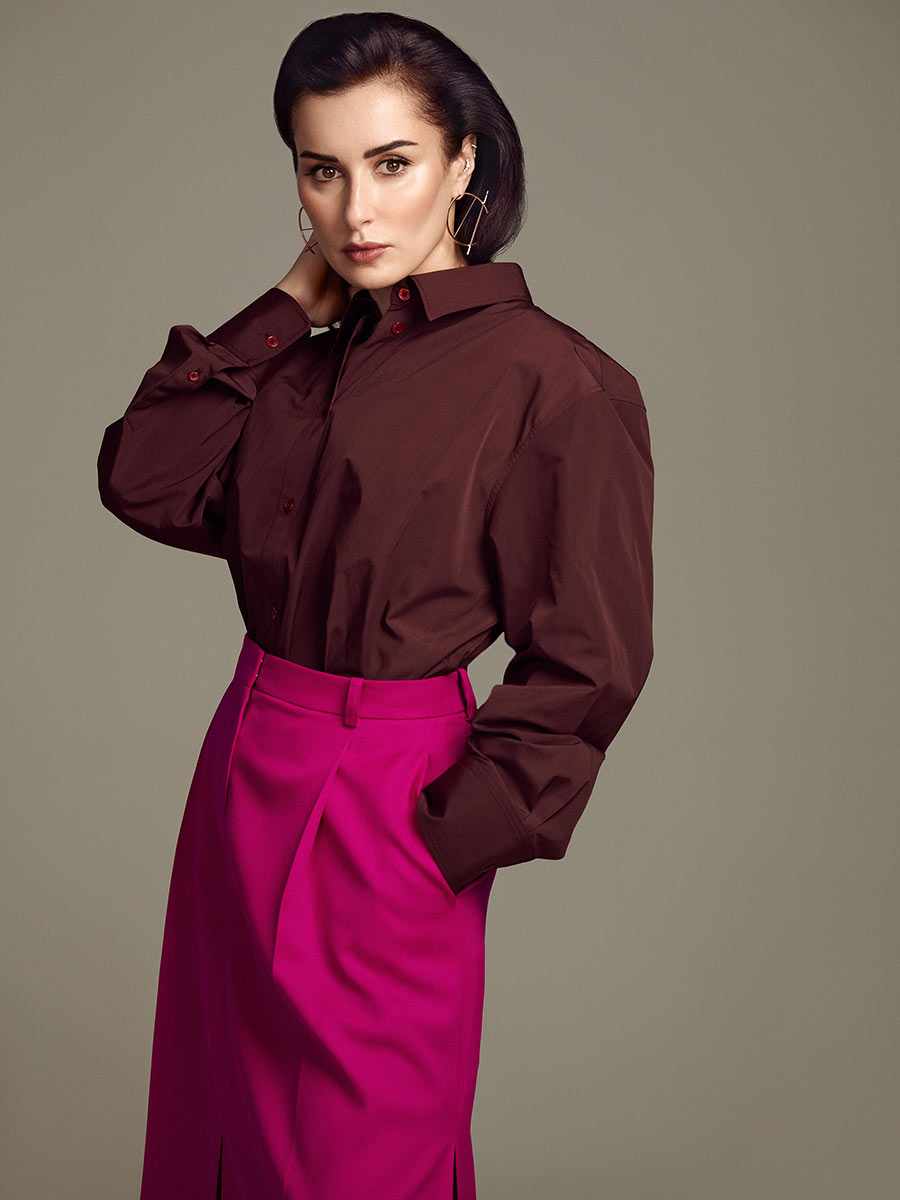 Shirt – Nina Ricci
Skirt – Nina Ricci
Rings – Pomellato
Earrings – Semy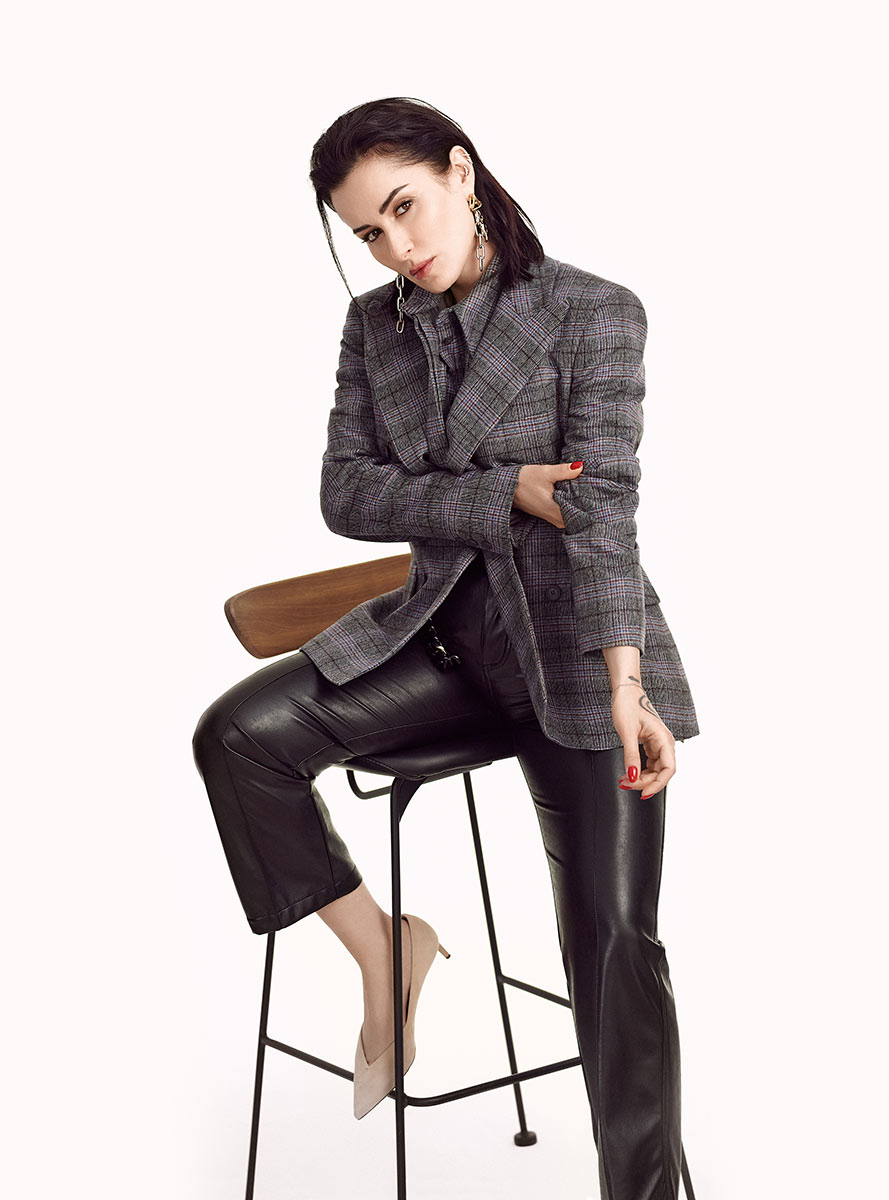 Shirt – Alberta Ferretti
Jacket – Alberta Ferretti
Trousers – Ermanno Scervino
Shoes – Max Mara
Earrings – JW anderson