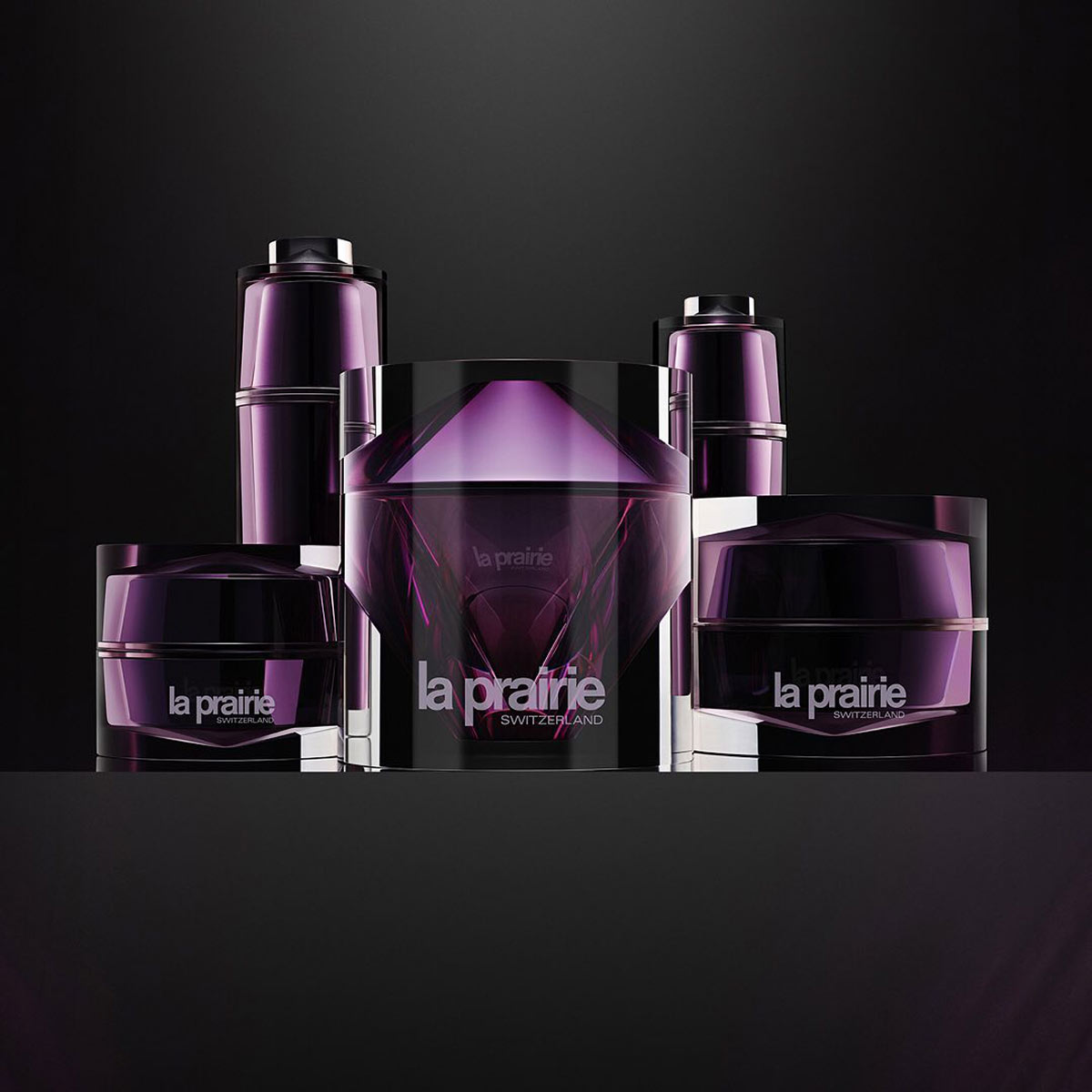 The High Art of Rejuvenation by La Prairie
09 december
Inspired by the idea of time slipping away, the scientists at La Prairie utilized all the power inherent to precious platinum to create Haute-Rejuvenation – the high art of rejuvenation.

The luxurious formulas of Platinum Rare Haute-Rejuvenation strengthen the skin's protective barrier, help maintain water balance, promote the production of new cells in the epidermis, safeguard the skin from external stress factors, and improve intercellular communication.

The new items by La Prairie are already available at Articoli by Bosco, BoscoVesna.