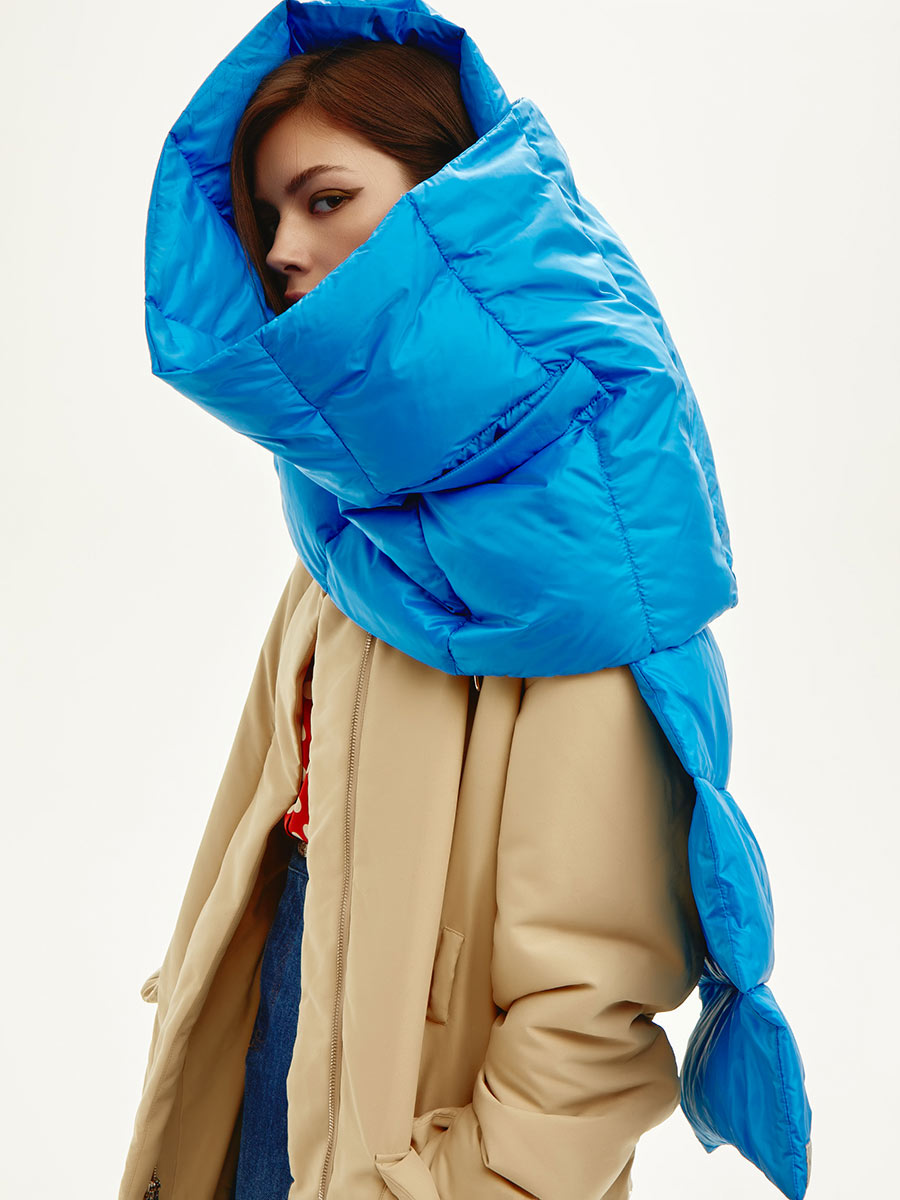 Winter Wish-List: Down-Padded Coats
17 december
Down-padded overcoat
Your dream of going outside wrapped in a warm blanket during winter is coming true. Designers have been experimenting with silhouettes and have created a novelty: a winter down-padded overcoat with a belt around the waist.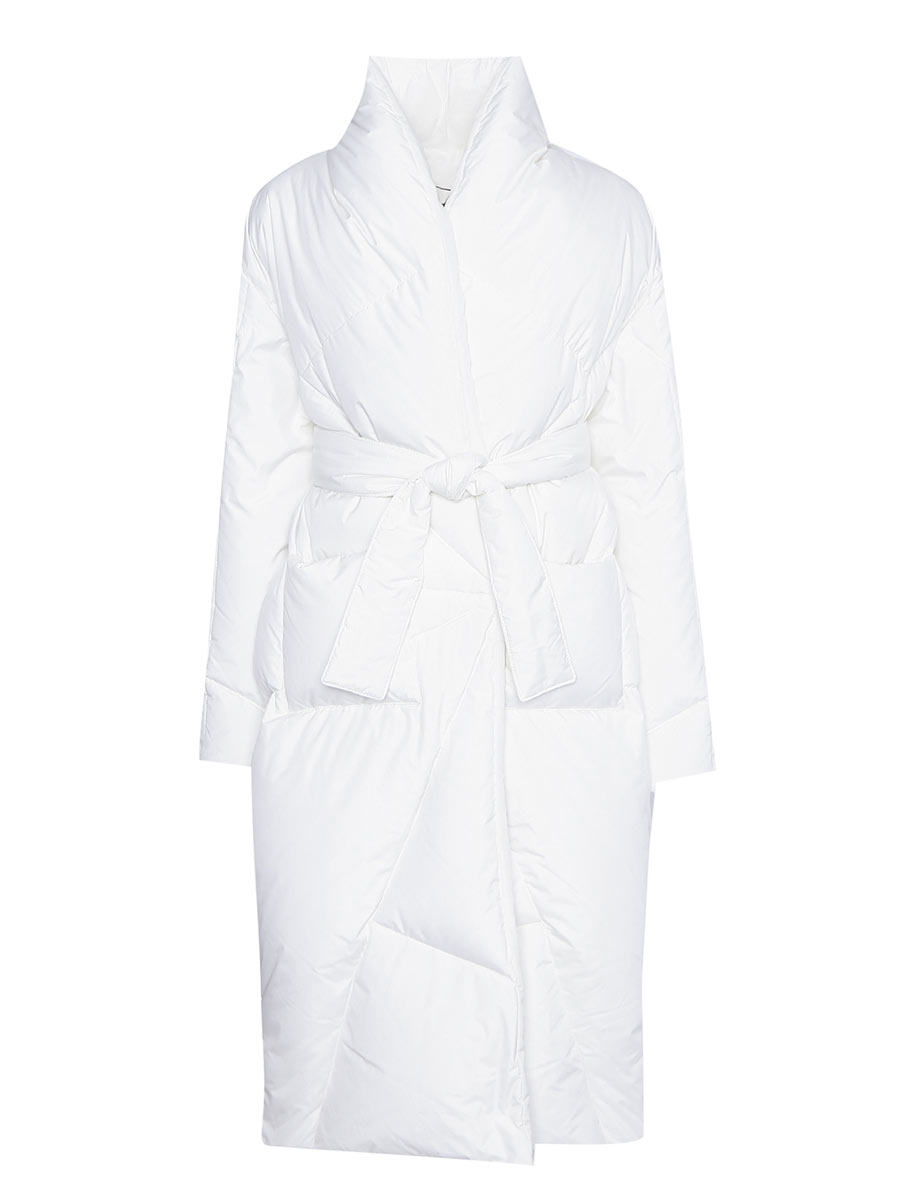 Quilted down-padded coat with belt – Khrisjoy
67 050 rub (the price includes the 20% discount)



Down-padded coat with a recognizable print
Logomania and active prints are just right for those of us who want to stand out. The letters AF on the coat express, as Alberta Ferretti admits, the contemporary style of the brand. The classic aesthetic of feminine clothing is brought in line with current times.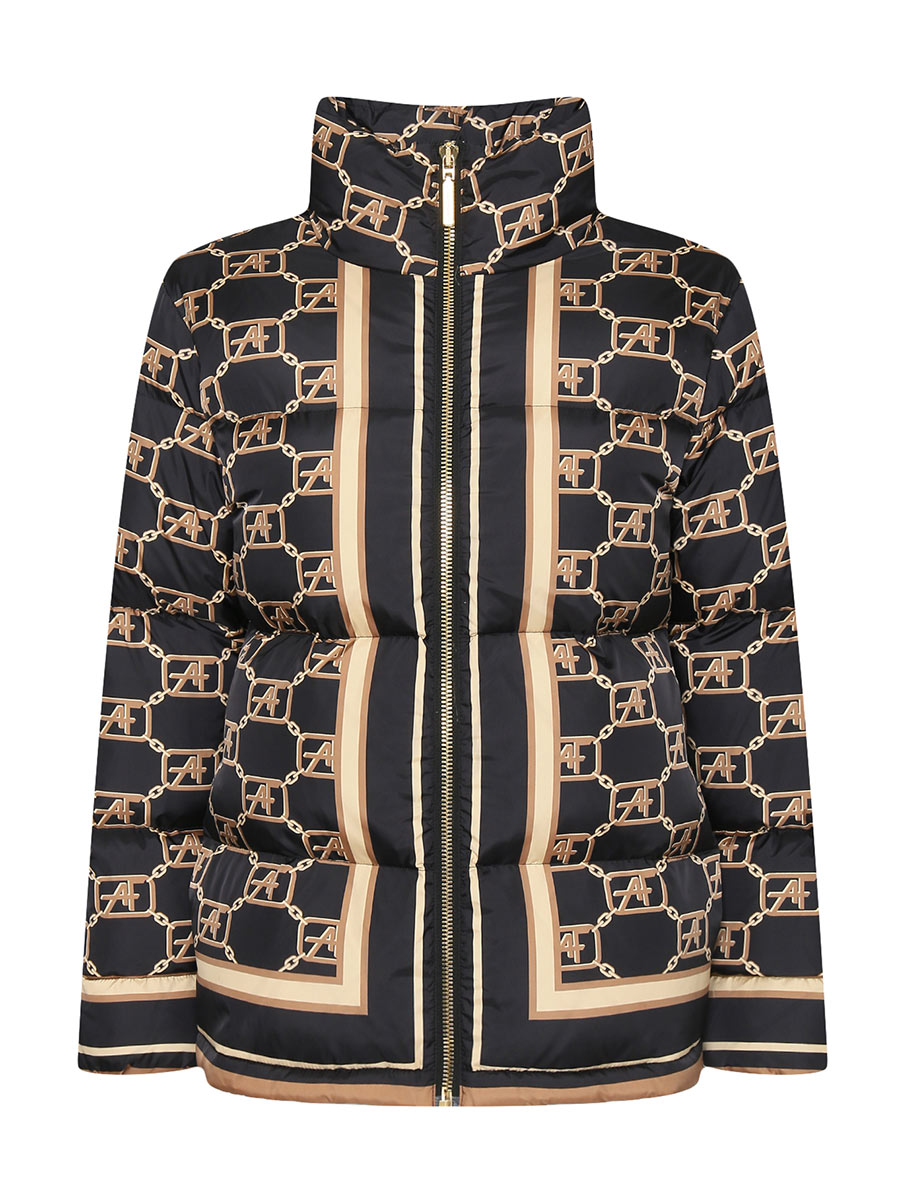 Down-padded coat with zipper and print – Alberta Ferretti
111 750 rub (the price includes the 20% discount)



Quilted coat
Practical yet comfy quilted coats seem to be made from warm blankets! This is a key trend of the current season. The new collection by Dorothee Schumacher has offered a new perspective on this idea: sleeves can be taken off the coat to transform the latter into a vest. Twofashionable items in one!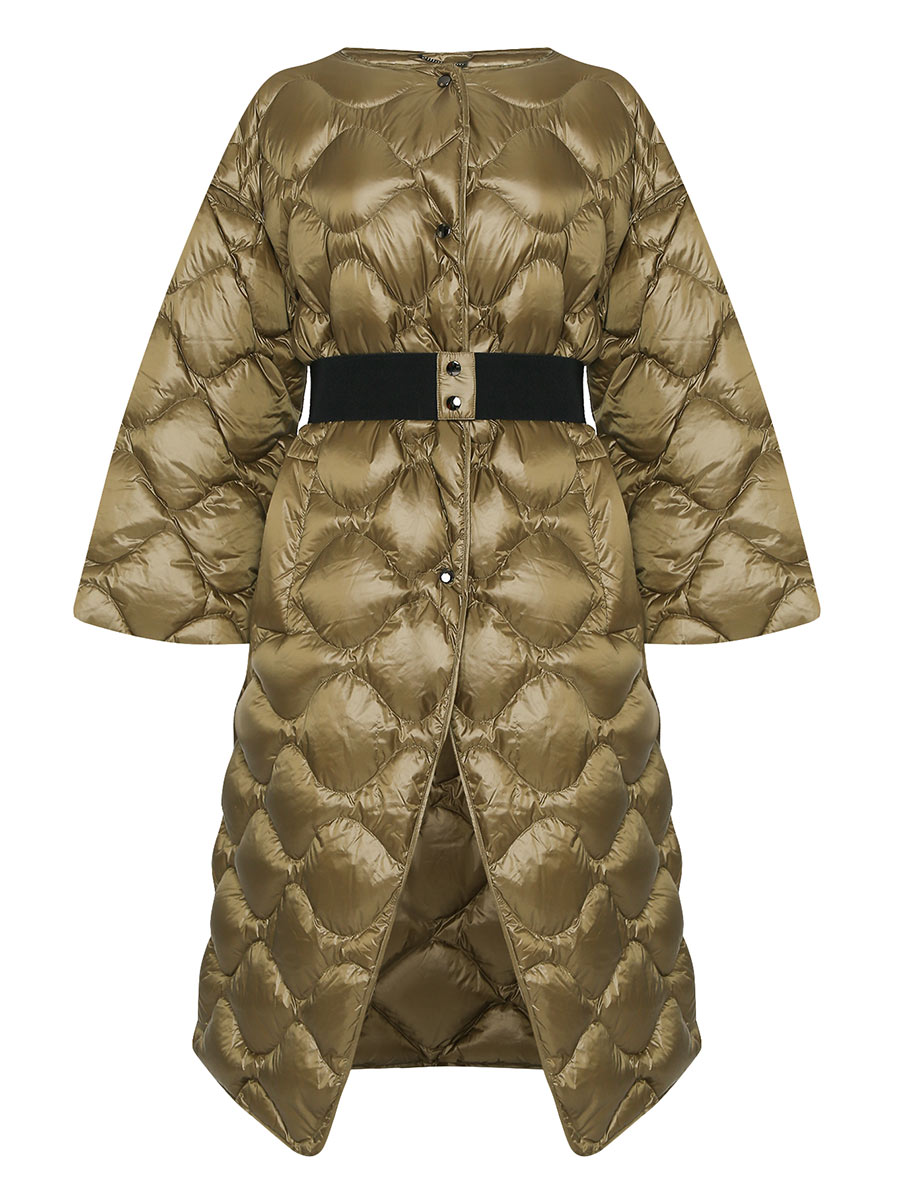 Quilted relaxed fit down-padded coat – Dorothee Schumacher
74 700 rub (the price includes the 20% discount)