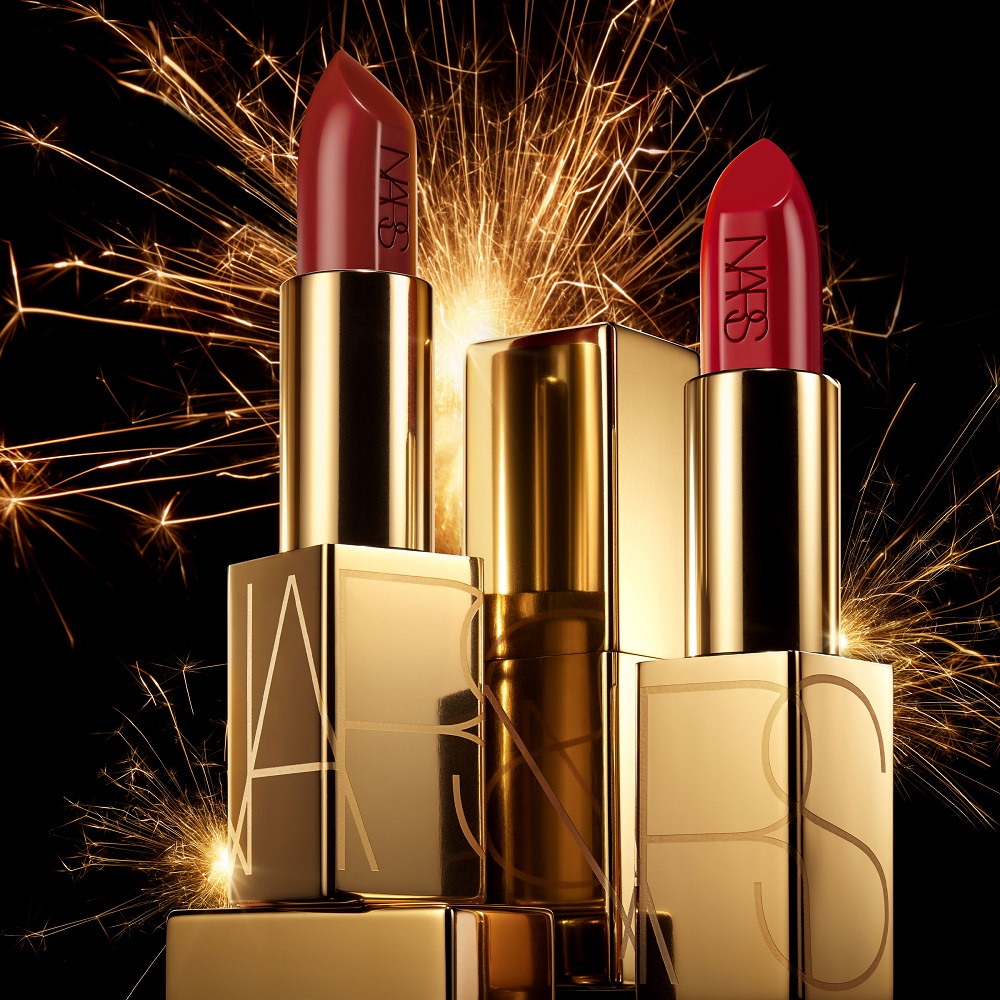 Limited Collection by Nars Available at Articoli by Bosco
24 december
How to create a flawless New Year makeup look in just 15 minutes? All you need is red lipstick in an ideal shade, blush that brings out your cheeks and that can even replace eyeshadows, as well as mascara for expressive eyes. The limited collection by Nars includes all products that you will need to create a look worthy of Hollywood.

Add an accent to your style with NARS Audacious Lipstick in five popular shades: brown-pink Barbara, warm pink Anita, bright red Audrey, brown-red Mona, and deep red Rita. Limited edition.
Audacious Limited Edition Lipstick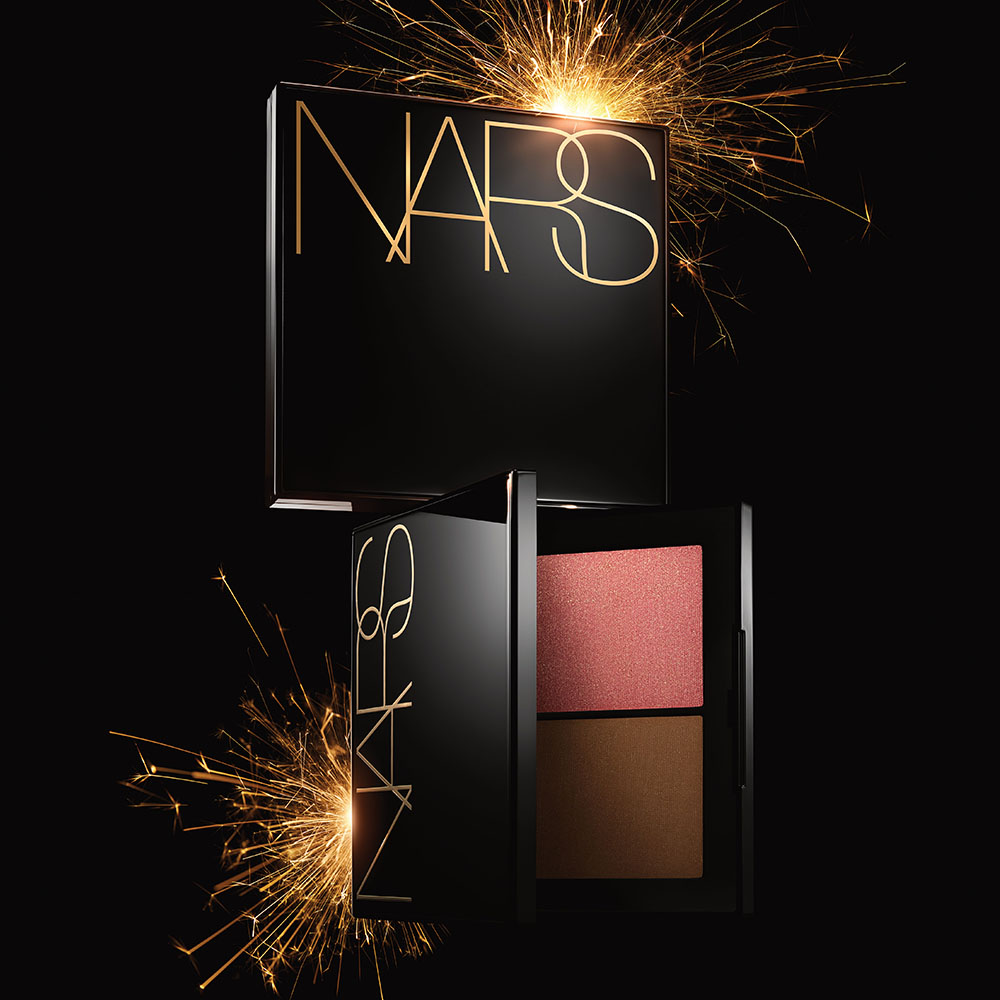 The palette includes some of the most popular NARS products for cheeks: Orgasm blush and Laguna bronzing blush. The universal shades will help bring out your natural beauty and will complement all makeup products. Limited edition.
ICONIC GLOW CHEEK DUO palette
(ORGASM blush + LAGUNA bronzing blush)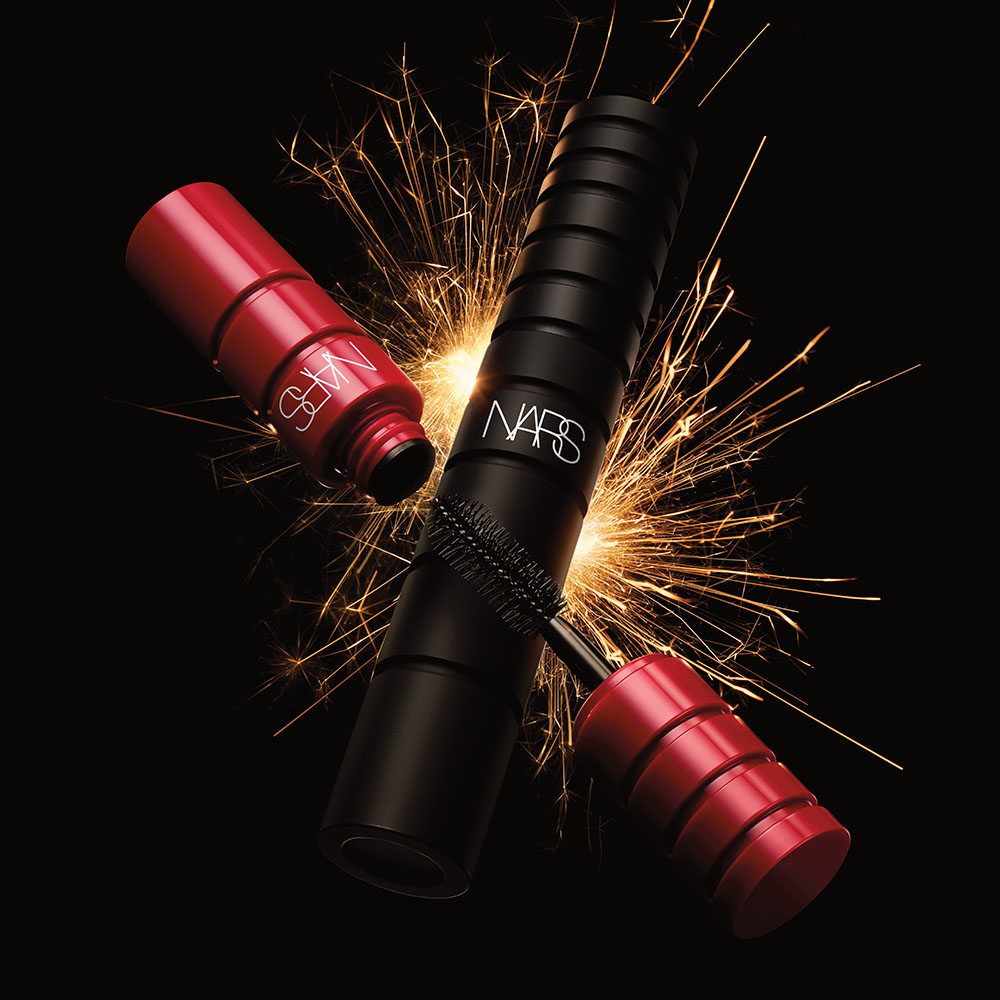 A gift that you won't stop using! Climax Extreme mascara and Climax mini mascara by NARS ensure that your eyelashes are always striking and possess a natural volume.

Limited edition. CLIMAX SET for eye makeup
(CLIMAX EXTREME mascara + CLIMAX mini mascara)

The collection is available at the Nars brand corner, Floor 1, BoscoVesna, Novy Arbat.